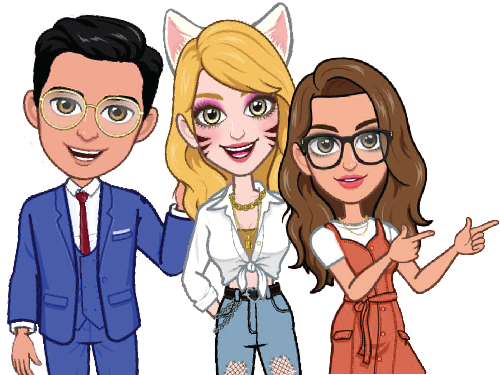 .

Did we say lucky draws?
Non Stop give aways on every activities. From CosplaySkits to cosplay meets, products and brands presentations, industry persons of interest talk all you have to do is just press LUCK DRAWS when you are online. No fuss No huss!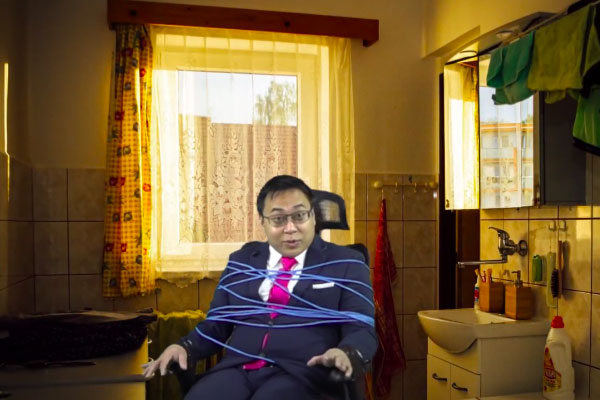 Meet The Influencers with Flava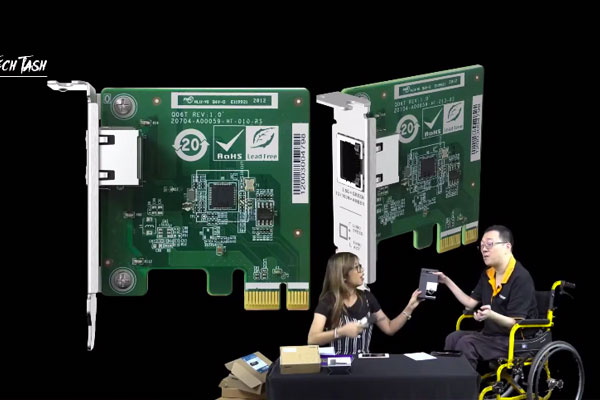 Unboxing Technology With TashBunny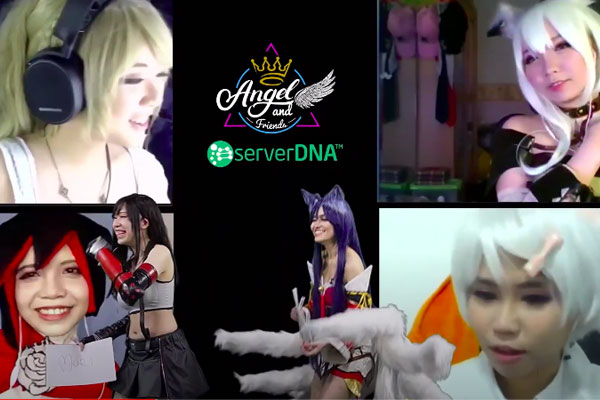 Explore The Realm of Cosplay with
King Angel
Let's do it again
Welcome to serverDNA 5 —everything you loved about serverDNA only bigger, bolder, and reflecting the entire esports and gamers ecosystem. And its Online. It's a place where communities and businesses become as much a part of the program as the inspiring speakers who take to the stage.
serverDNA embraces and celebrates the esports industry, showcasing everything new and exciting in technology and gamers innovation. Join us in a place where like-minded thinkers and visionaries, communities and developers collaborate to move the esporrs industry forward.
The Infamous MousePad Party with non-Stop Lucky draws