The ultimate Genshin Impact Fanart Competition has arrived!
Are you an Artist? A fan of Genshin Impact? Or both?
Show off your talent and skills and be recognized by the uber popular game itself!
Your style may be simple, or flamboyant, or full of difficult techniques. Whatever your approach, we want the world to see it
It's time to bring your art into the light!
REGISTER NOW!
How to join.
Participants must register first before submitting.
Fill up the registration form to confirm your participation.
https://forms.gle/ov2weFKnRFHJs4dB9
Create a fanart of Genshin Impact Characters celebrating Christmas in Malaysia.


Upload your artwork to your google drive or dropbox.

Submit your link to:
https://forms.gle/JPwJArbUk9BRP4Uh7


The organizing team will contact you upon receiving your submission.
Meet the Competition judges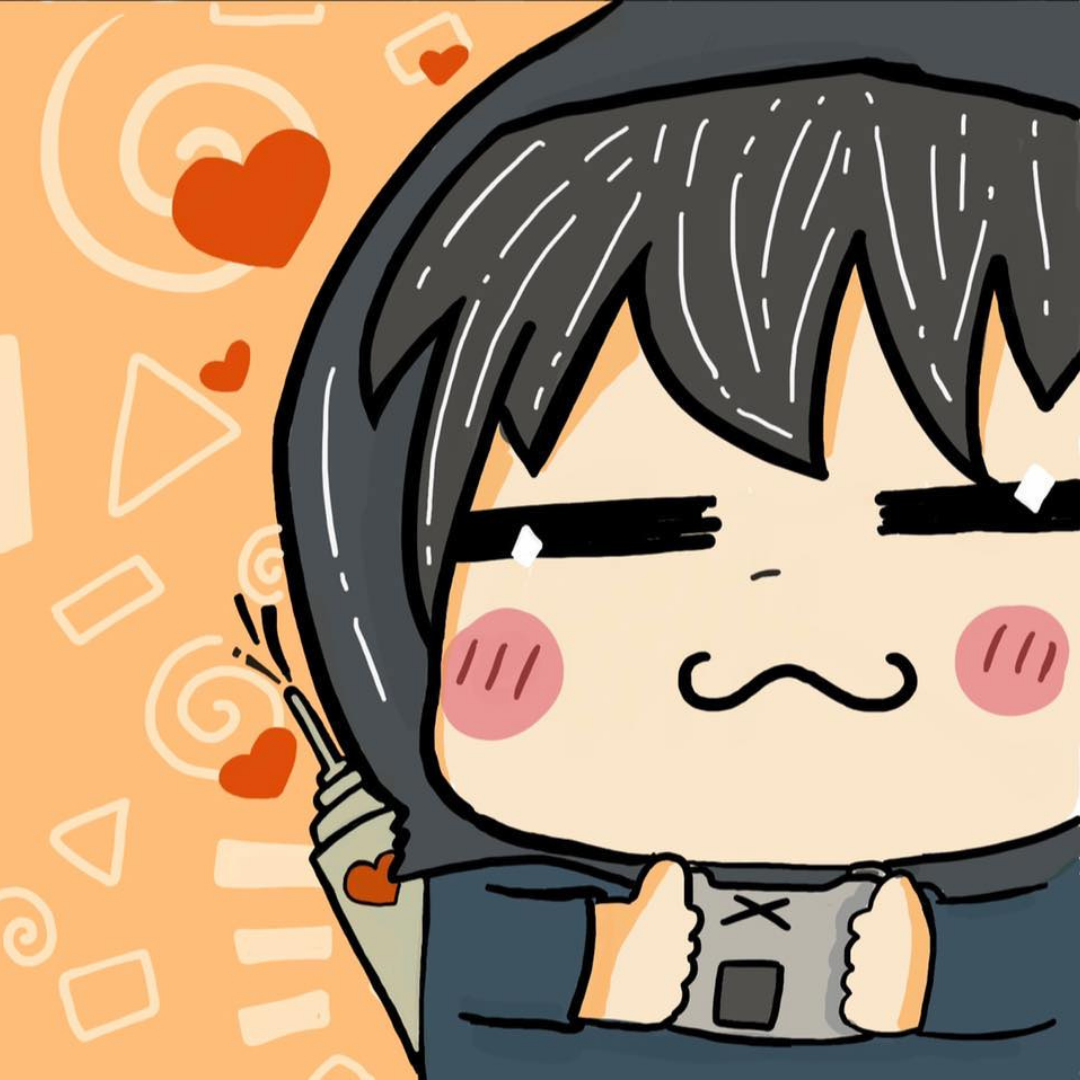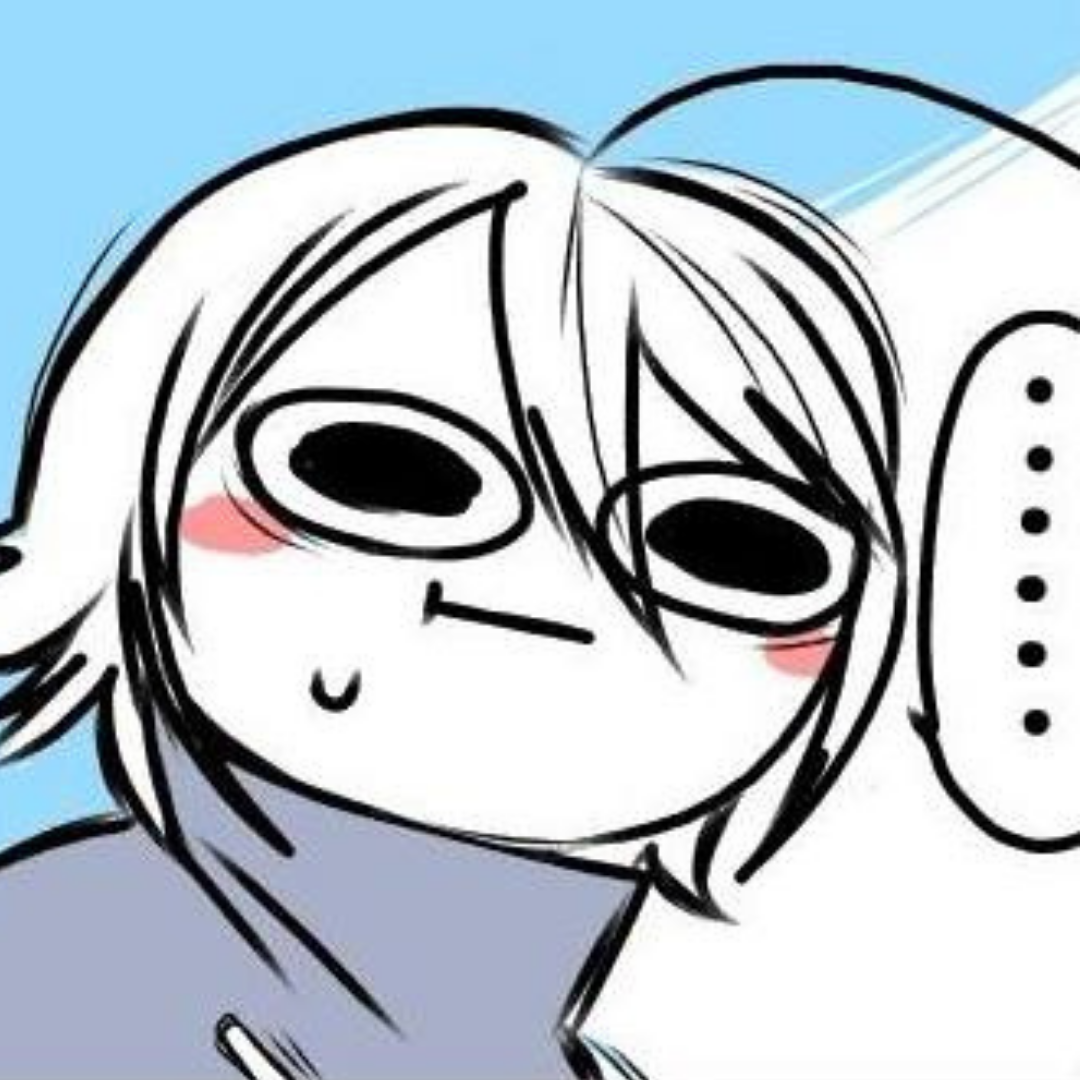 COMPETITION RULES  
Fanart Theme: Genshin Impact Characters celebrating Christmas in Malaysia.

Participants must register first before submitting.

Must be living in Malaysia. (according to SOP) and have done their 2 doses of Vaccinations
We will be accepting submissions between 27/10/2021 and 26/11/2021 11:59PM.
Artists are allowed to submit as many entries as they wish.
Only 1 winner per prize.
Please use the hashtag #serverdna6 #mousepadparty #serverdnagenshin
All media is accepted such as Digital or Traditional.
Wrong submissions will NOT be entertained.
Please create NEW artwork submissions only.
Minimum image resolutions are 1500×1500, with 300dpi in PNG format.
Strictly NO NSFW content.
All entries will be judged by serverDNA's selected judges between 26/11/2021 and 28/11/2021.
Winners will be contacted via e-mail/call and are required to be present On Ground, in the Ballroom on the 5th of December 2021 for the award ceremony.
Judges decisions are final. Winners are to respond to their e-mail within 24 hours. Late responses will NOT be entertained and prize will automatically be forfeited.
Winner Prize will be given within 30 days after ServerDNA 6.
By entering this contest, serverDNA has permission to post your submission on our socials with credit to you, the creator.
  PRIZES  
1st   RM1200
2nd  RM600
3rd  RM200
  JUDGING CRITERIA  
| | |
| --- | --- |
| Creativity | 40% |
| Colour Mixing | 30% |
| Originality | 30% |
| TOTAL | 100% |
Good Luck!
---
Thank you for reading and we look forward to seeing all of your entries!
y draws
REGISTER HERE!