Live on Stage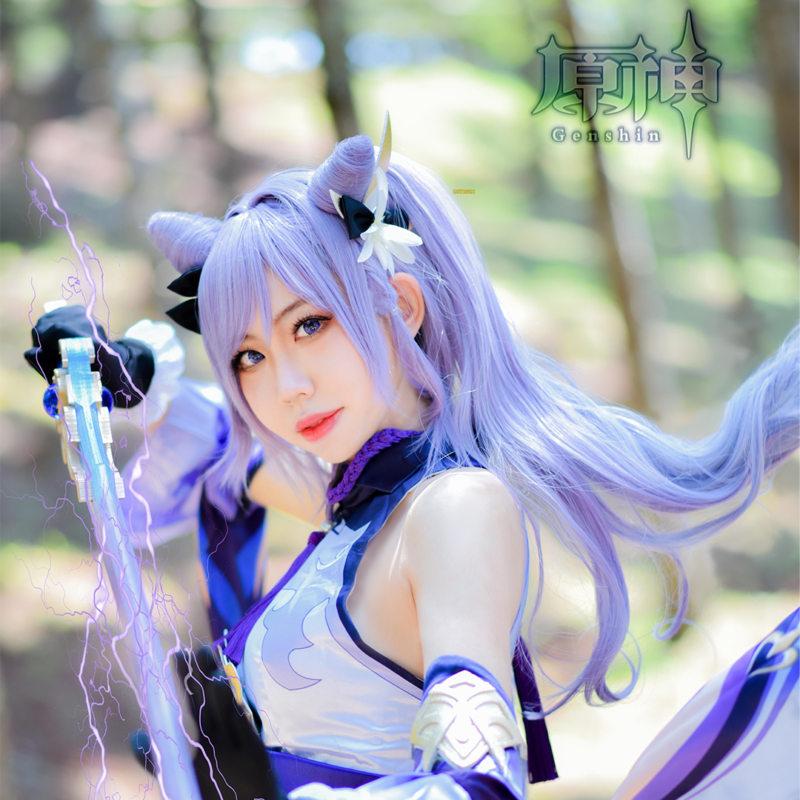 HAYATE
Hayate Konno is an energetic performer, streamer, and cosplayer from Ipoh, Perak. She has guested in a few ACG events in Malaysia, Comic Fiesta being one of them. She studied abroad in Japan and loves her mobile game, Azur Lane and FGO which she uses as a practice tool to brush up her Japanese skills.
She also loves stylish and fancy fighting games like Genshin Impact and heart-grabbing slow, romantic, sad songs.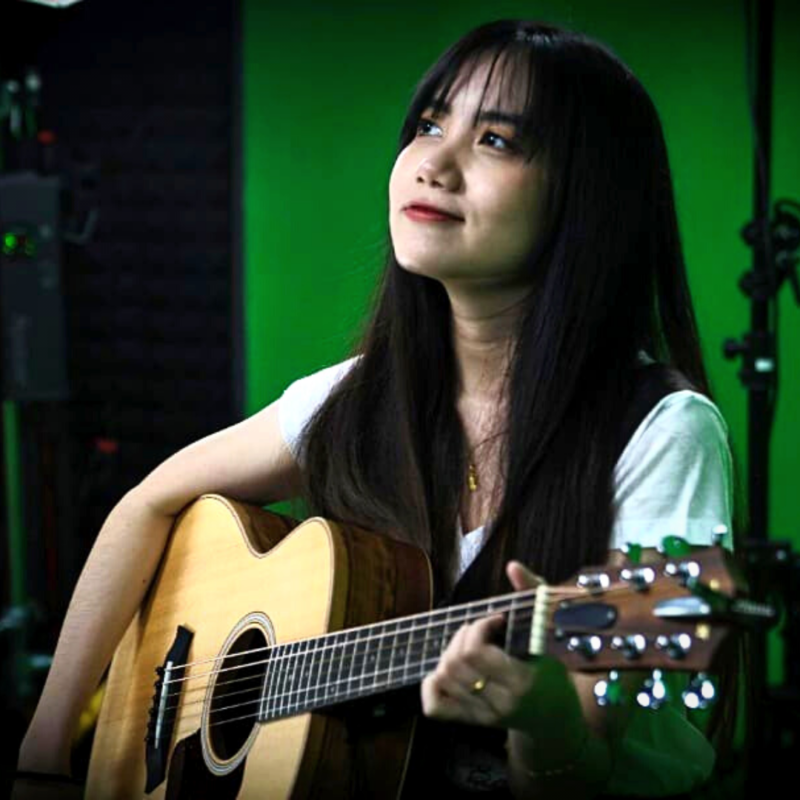 mandy f liew
Mandy spawned from a musical family from Penang and tends towards artsy stuff like painting, playing instruments, singing, and so on. She writes original songs in her free time and enjoys making song covers, including anime songs.
She has done modelling and commercial jobs, and often does things on a whim. She loves horror movies and MMORPG games like MLBB and Cloud Song. All her social media accounts go by the handle @mandyfliew.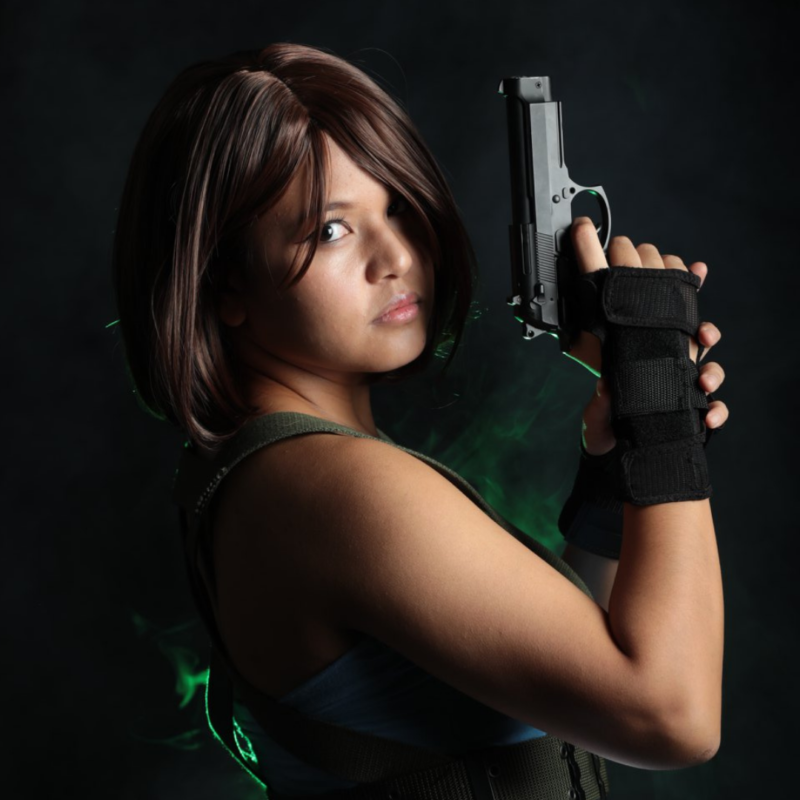 Lizara
Lizara has loved gaming, singing, and dancing since she was just a toddler. Through the years, she has performed a multitude of times on stage whether in school, university, or around the city. She's been a hired streamer since 2014 and shoutcaster since 2019, enjoying a colourful variety of games.
Lizara will be singing a few hits to entertain the crowd at SDNA6. And expect a dance
performance with her crew to keep the party pumped!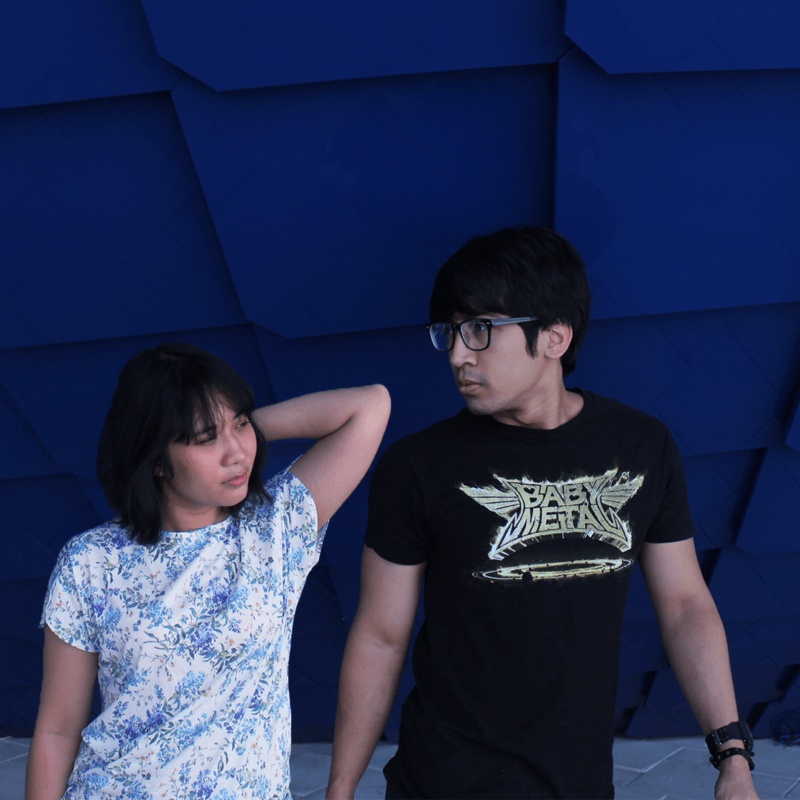 NIRUNI BAND
Niruni is a four piece band formed in 2017 by two friends who recruited their fellow friends to express themselves through music. The word 2r2 (Niruni) was originally an inside joke amongst the bandmates and represents the two original members plus the two secessionists playing for the band. Their music is inspired by Japanese Rock (J-Rock).
The two original members are both from Selangor and are casual RPG gamers.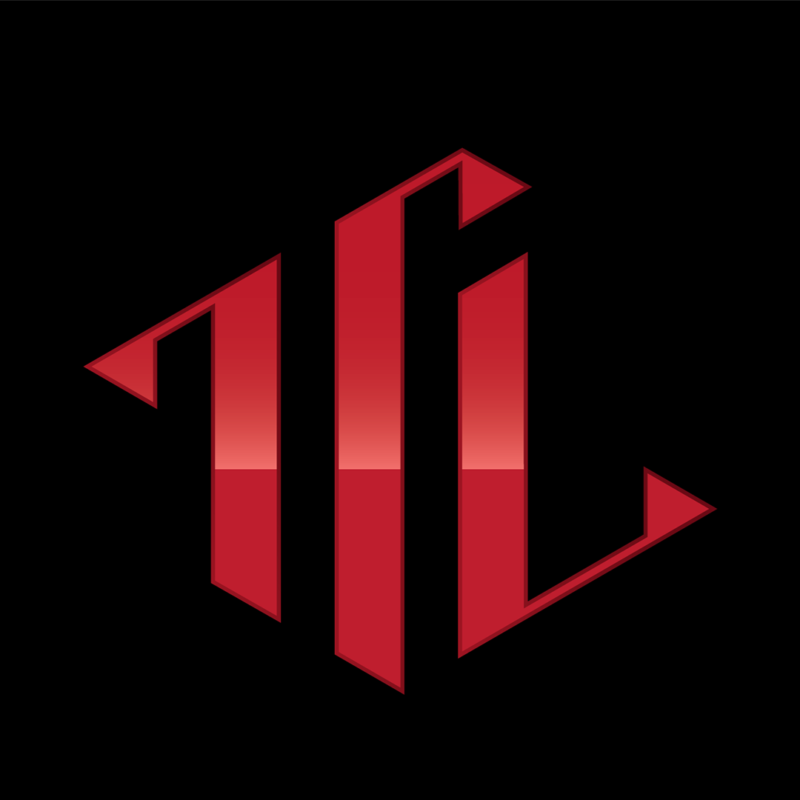 RFBxProject
RFB's gaming experience was impactful as the music from a particular game etched itself within him and made him decide to learn to make music magic, which gave him his "nightmarish idea" to create RFBxProject with his band #theimmediatelyfamily. They are a collection of ACG music lovers reimagining their favourite music from their childhood, adulthood, and future.
VR DJ Performer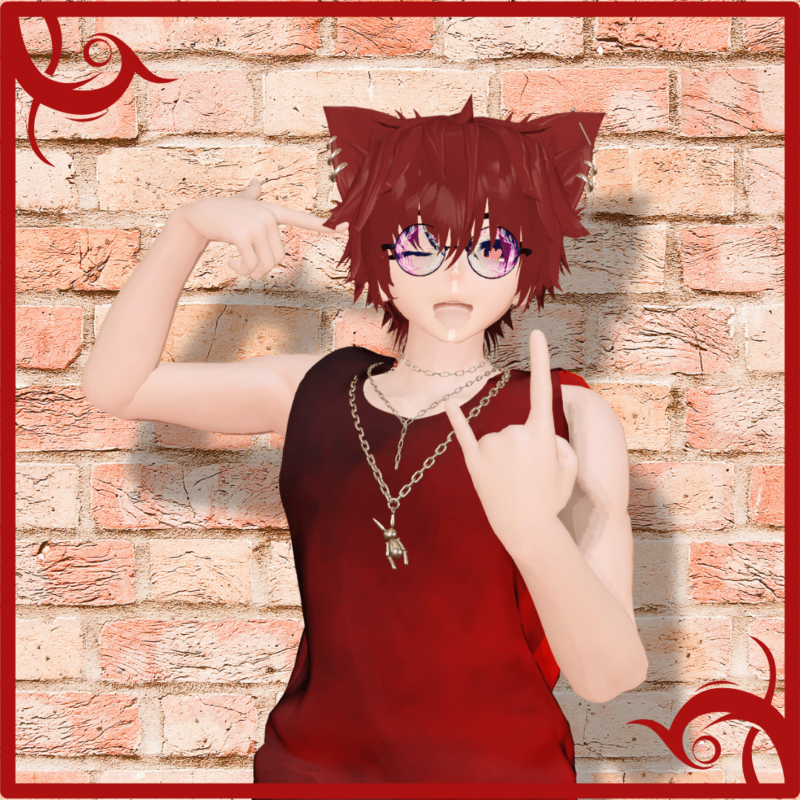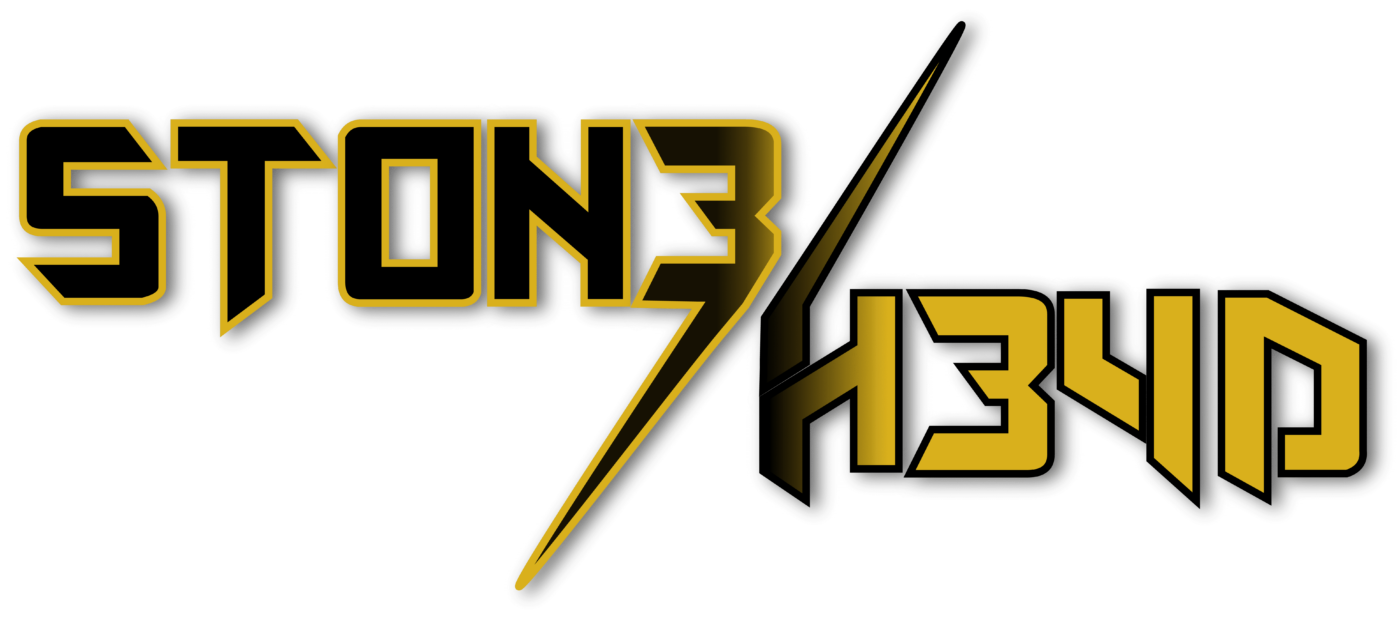 ST0N3H34D is a VRC DJ for almost 2 years for NA/EU. He enjoys RPG games and sometimes performs for community events.