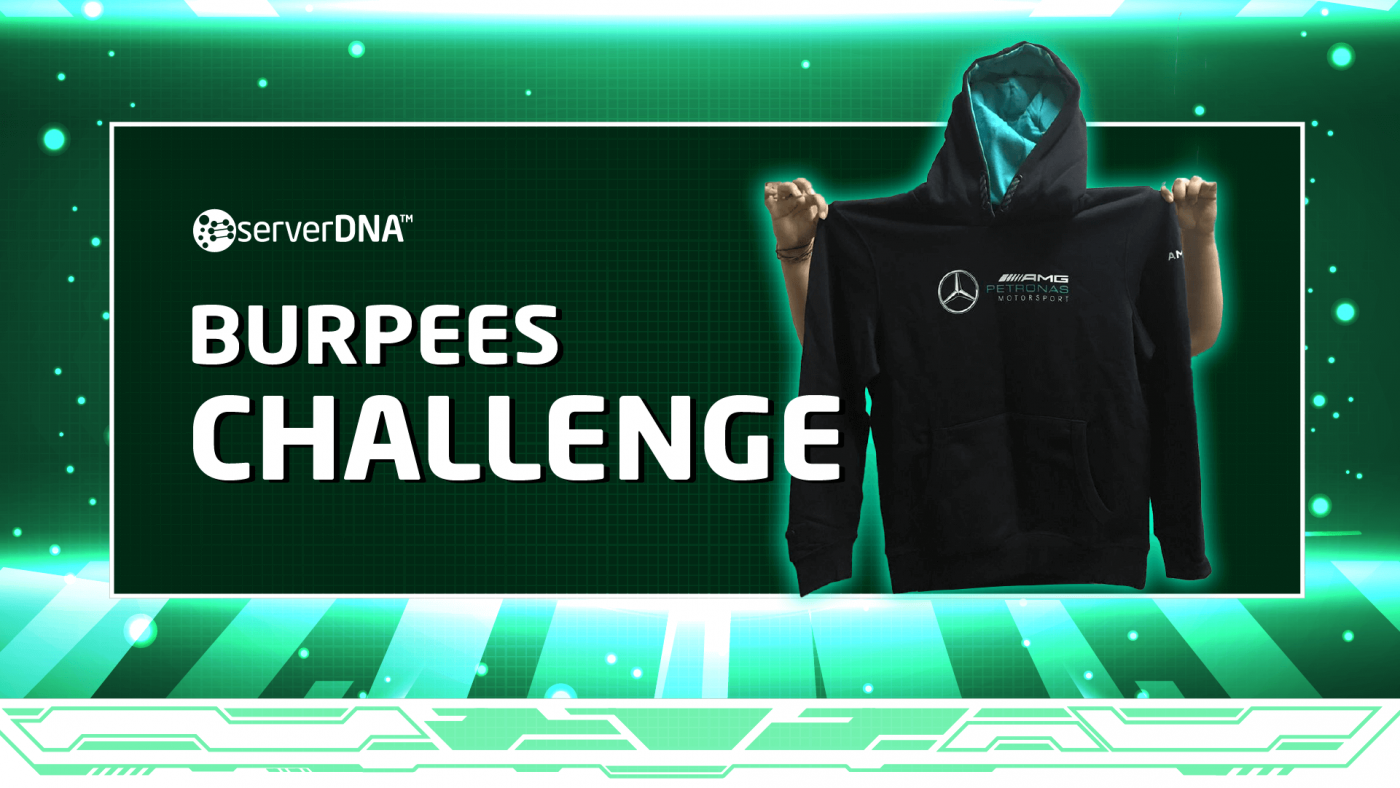 Attention #mousepadparty clan!
Want to win yourself an exclusive AMD/Mercedes – AMG Petronas Pullover Hoodie?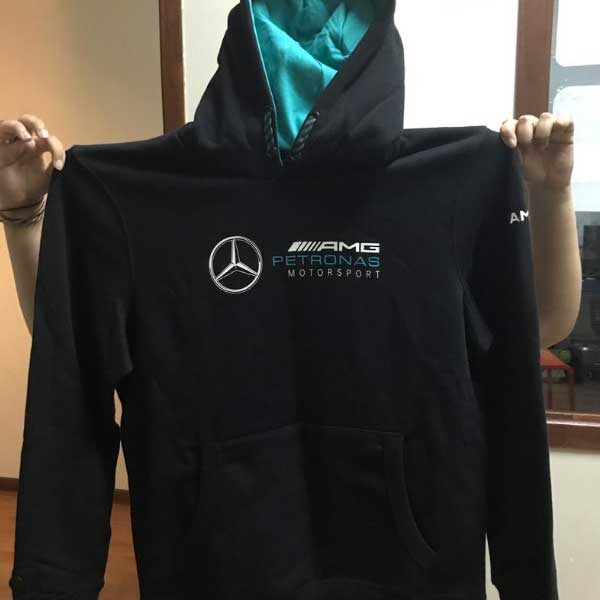 You read that right!
We are giving away this limited edition hoodie to you lucky fans and this is how you can try and win one for yourself.
HOW TO WIN ?
STEP 1
Record yourself doing 5 burpees.
Make sure to say " See you at serverDNA5! "
STEP 2
Upload your video to your Facebook page.
Tag @serverDNA and include the hashtag #serverDNAburpeeschallenge in your post.
Remember to set the post to PUBLIC so that we can see it.
STEP 3
Join us on the 5th and 6th of December at our Facebook, YouTube or Twitch livestreams to find out if you are the lucky winner.
Don't worry if you are not the winner of the hoodie. We'll have something for you just for being a sport!
PS: We will even send it right to your doorstep. FOC!
CHECK OUT THESE AMAZING CHALLENGERS!