Watch them HIP. Watch them Hop. Watch them dance and Kraken Beat 3D style.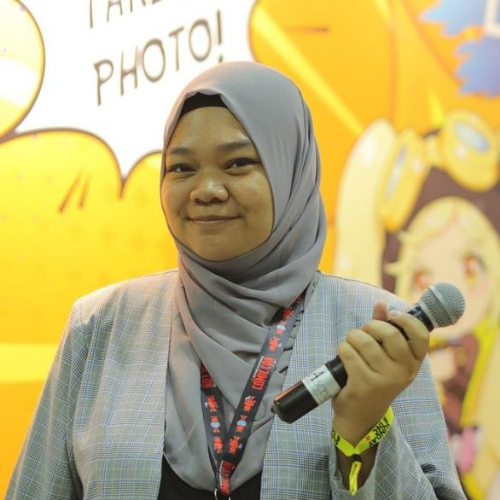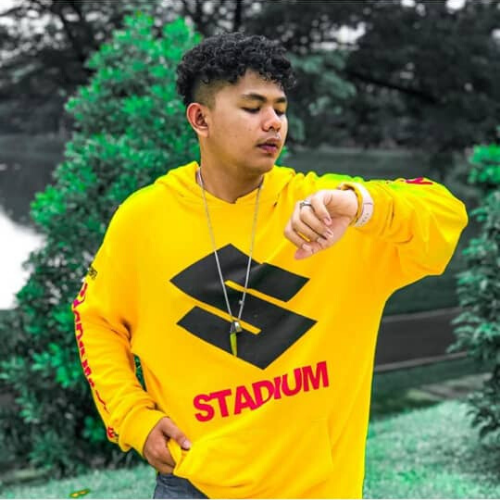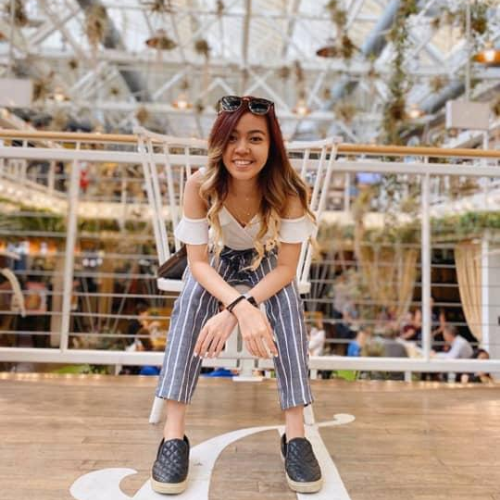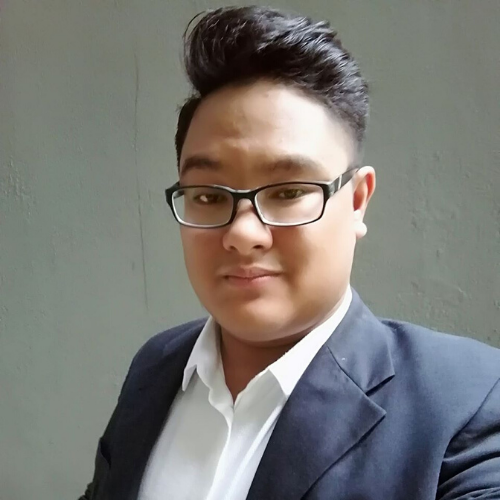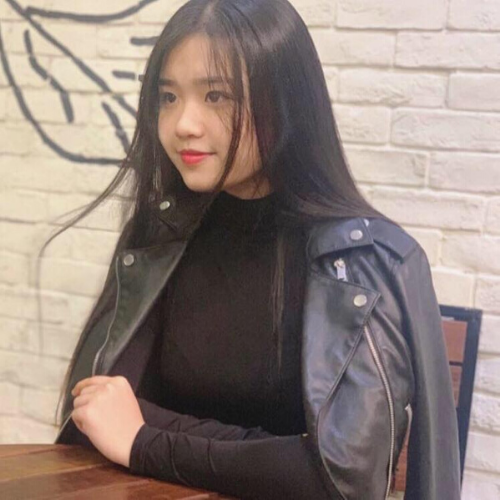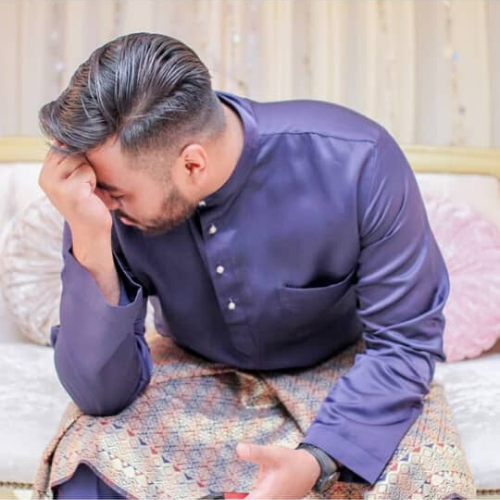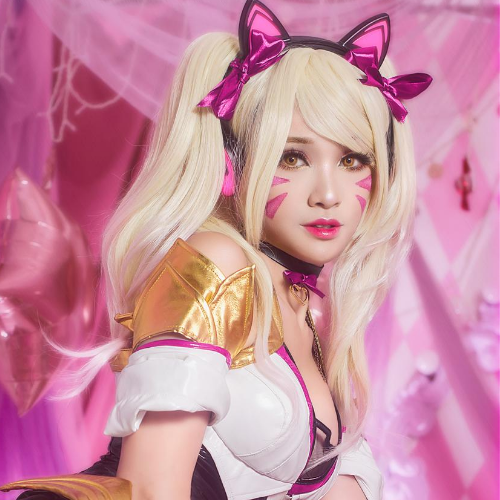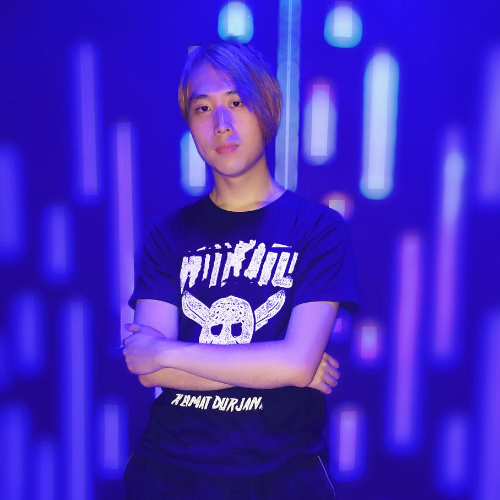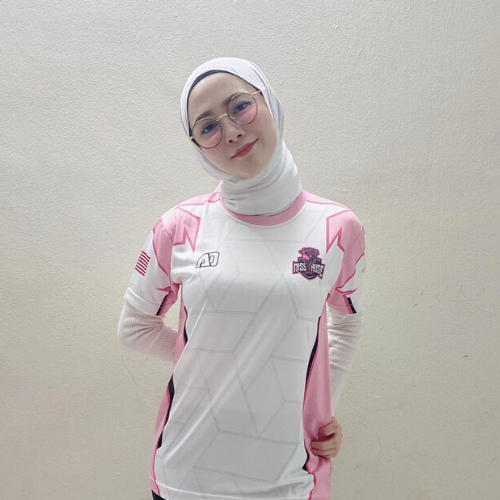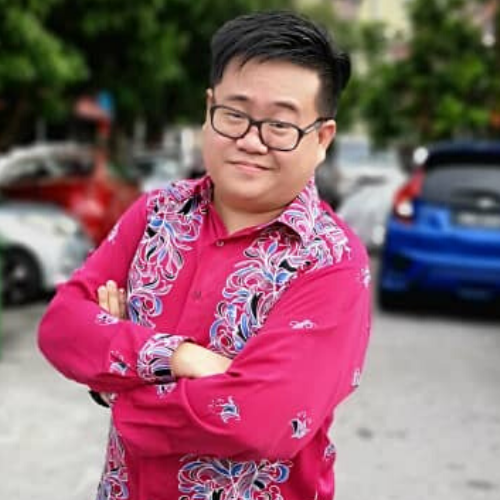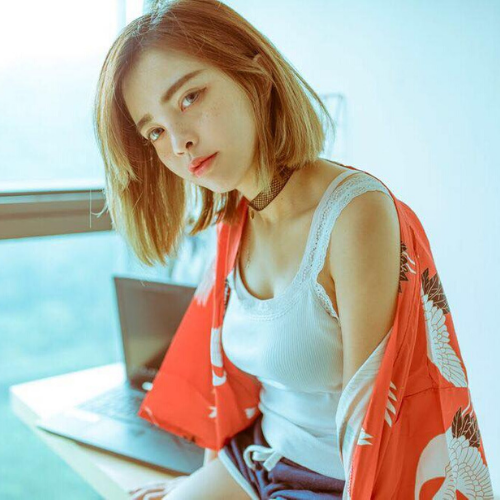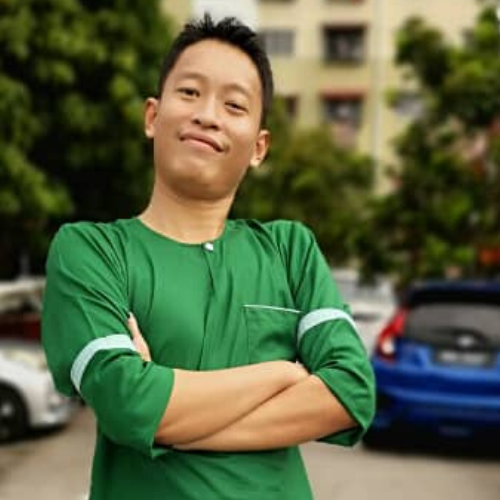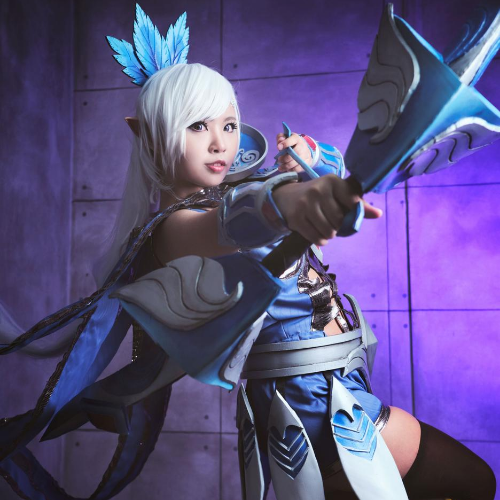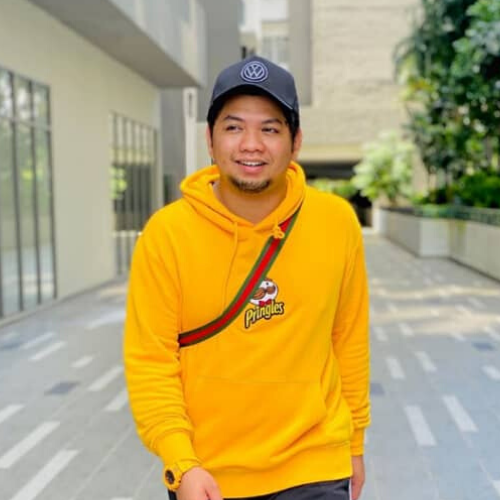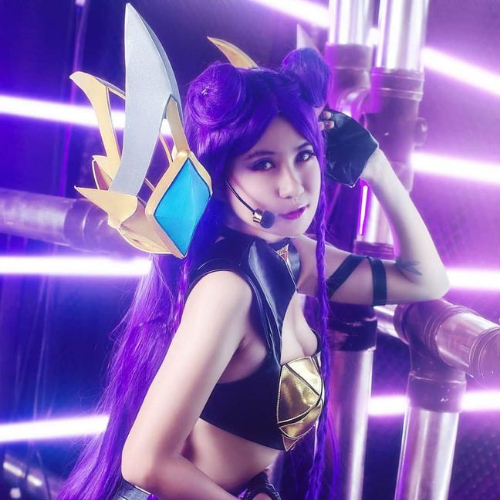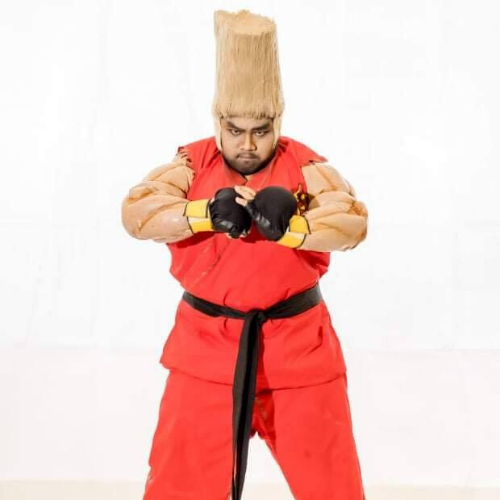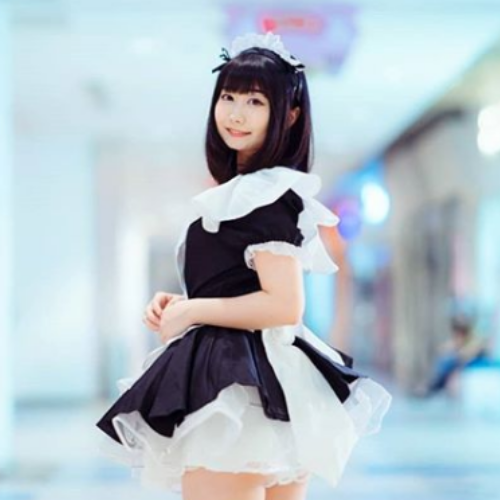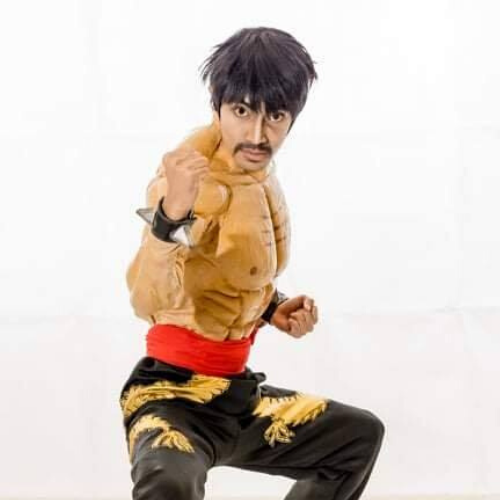 About ServerDNA MainFrame Initiatives

MainFrame III: Kraken Beat is an initiative by ServerDNA to celebrate influencers from various industries such as gamers, streamers, singers, rappers, actors, artists, cosplayers, models, dancers and content creators.
They will be kraken some beats while entertaining their 6M followers.