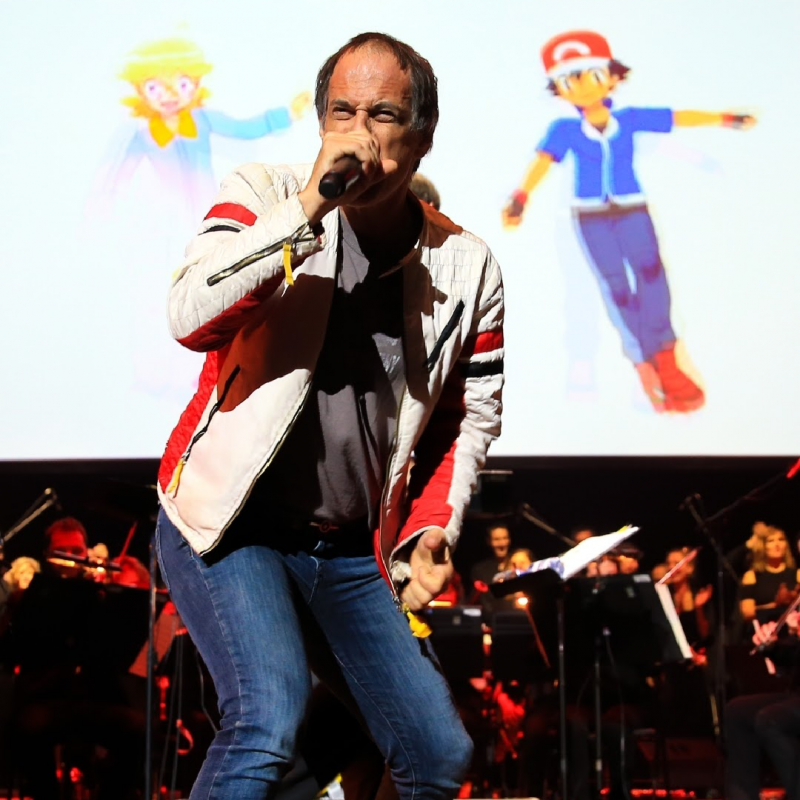 FEATURED GUEST
JASON PAIGE
Jason Paige is a true Artist/Renaissance Man.His voice, acting, writing, arrangement and production skills successfully span the creative frontiers of music and theatre from Pop to Jazz, Hip-Hop to Rock, Soul to Country and more. His current performances spontaneously combine his vocal gymnastics, beatboxing and throat-singing into live recorded musical improvisations called "Looping". For the past 18 years he's most infamously known as the voice of the ever-present "Pokémon theme song".
Jason Paige has quickly risen again to the spotlight of the Pokémon Fans.He has been interviewed on MTV, CNN, TMZ, Nintendo News, SPIN, Cosmopolitan, Billboard, Entertainment Weekly, CNET and more.His voice and rousing theme's popularity has generated billions of hits on youtube and his current video presence and social media venues reach many millions.
"The voice of a generation" Jason Paige is the singer of the OG Pokemon theme song.
LOCAL ACG PERFORMERS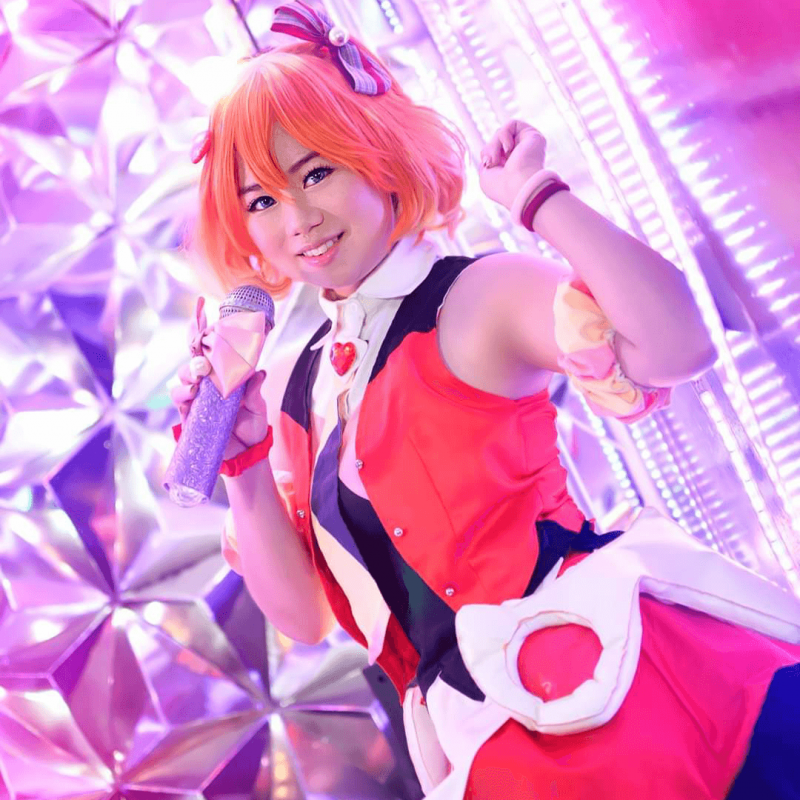 ADELLA
Adella Ichigo is known for her energy and her Macross series cosplay. She has performed in various events with Macross Malaysia. Just like her cosplay, Adella is into the Macross game series as it is her favorite. She also enjoys singing to bring positive vibes to people.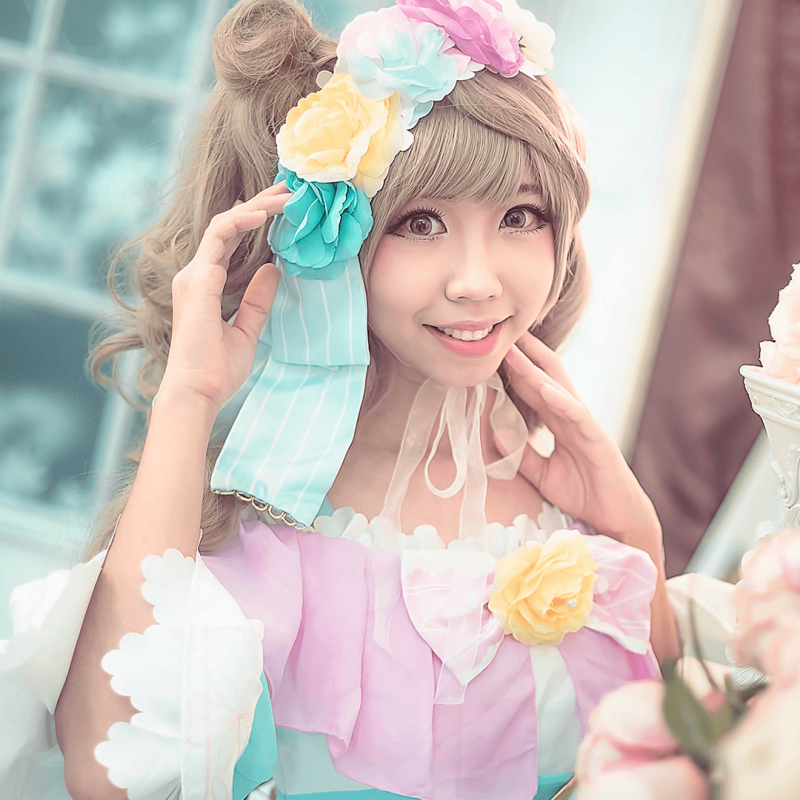 HAYATE
Hayate Konno is known as Hayate and she is a Bigo streamer. She started cosplaying since 2010 and anime song singing competitions since 2012. She has guested in a few ACG events in Malaysia, Comic Fiesta being one of them. She studied abroad in Japan and loves her mobile game, Azur Lane and FGO which she uses as a practice tool to brush up her Japanese skills.
DREAM SQUAD
Micho & Catnipx are a duo cosplay group featuring the Cancer sisters – both were born in July and being toxic and cancerous in their game matches (hehe). They are best known for their game character cosplays and are loved for their genuine personality online and offline, which also earned them a good few guest appearance over various esports and ACG events in the past few years. Both of them currently run an event agency together by the name of Dream Square Marketing & Communications (D2MC). Besides gaming and cosplaying, they love to sing. They always hope to bring more joy and a good time to their supporters through their voice.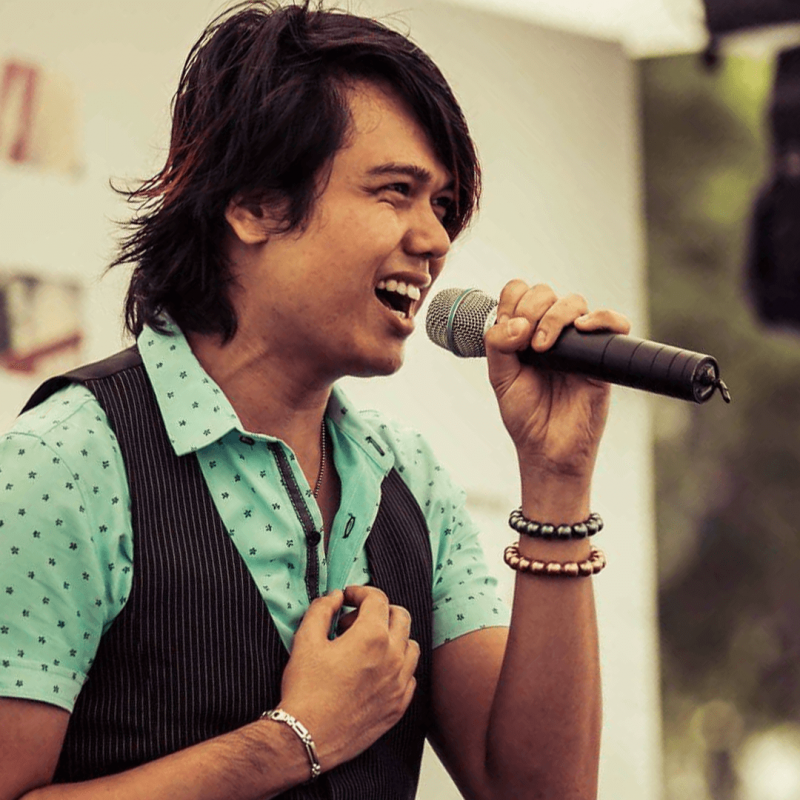 JOHAN YUSOF
Johan Yusof is known as the "Handsome Voice" (JOHANYUSOF85) and is a variety streamer. He is best known for streaming fighting, retro and beat 'em ups. Johan also streams visual novels, MMORPGs, battle royal games and community games. He rose to fame for streaming at Twitch Sings and is now an avid streamer for Just Dance. He enjoys dancing and singing with people, making them smile.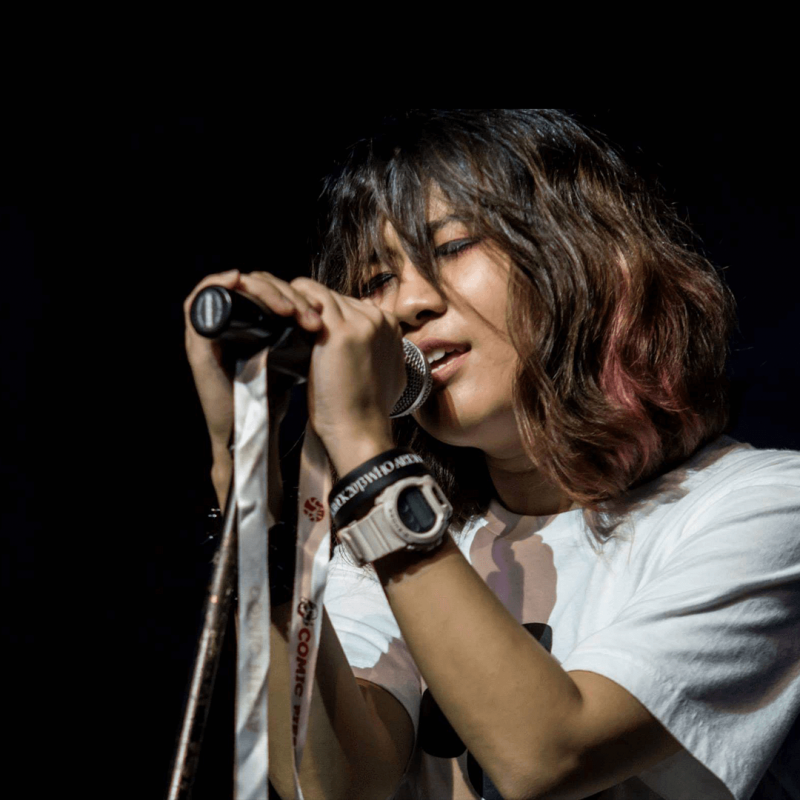 SAFIAH SORA
Sofiah Sora is a vocalist and rhythmist for the band Niruni known to play and write their own J-Rock songs. She is highly influenced by Utada Hikaru, One Ok Rock, Alexandros and Linkin Park. Being a casual RPG Gamer, she is ultimately a huge fan of Kingdom Hearts and Final Fantasy series, some even call her the Real Life Yuffie from FF7 due to her personality and style.