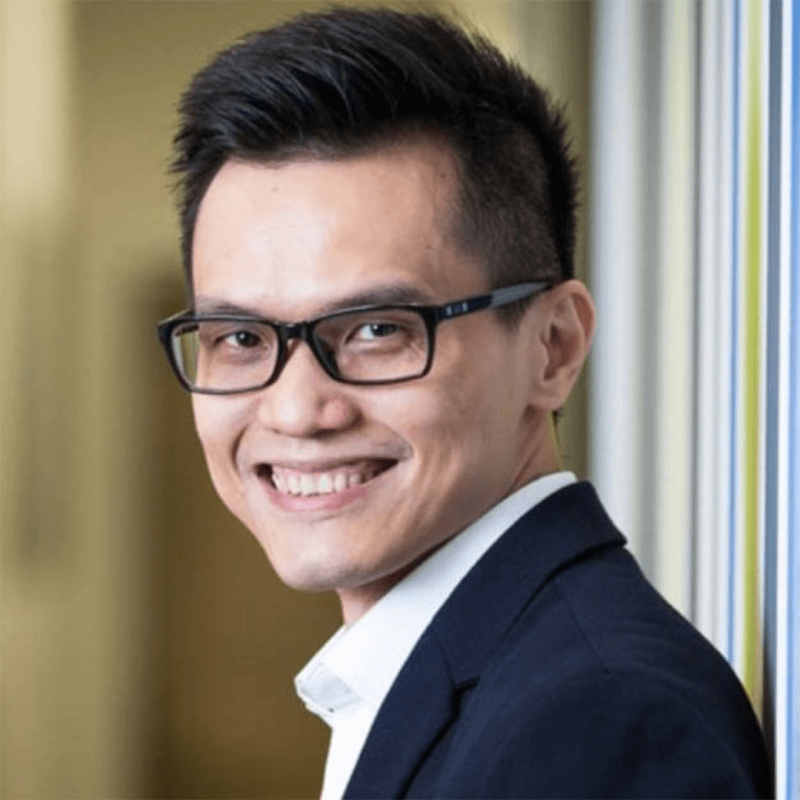 SIMON WM CHAN
INTEL
Simon WM Chan is the Director & General Manager of Inside & Digital Sales for Asia Pacific & Japan, an organization within Intel Sales & Marketing Group. Based in Penang, Malaysia, he is responsible for the growth of Intel's business through system integrators, channel, distribution, ODMs, OEMs, MNCs, and Enterprise customers. He also focuses on driving strategic partnerships with ecosystem partners to accelerate technology adoption as well as drive market expansion strategies to grow consumption in the region.
Simon has held a variety of sales, distribution, business development, management & leadership roles since joining Intel in 2004. He received an Intel Achievement Award for his work in enabling ultra-mobility designs, and developing/executing go-to-market strategy with a major customer. In his current role, Simon and his team's charter is to deliver business value and grow Intel business in a way that can scale reach, extend customer and ecosystem relationship.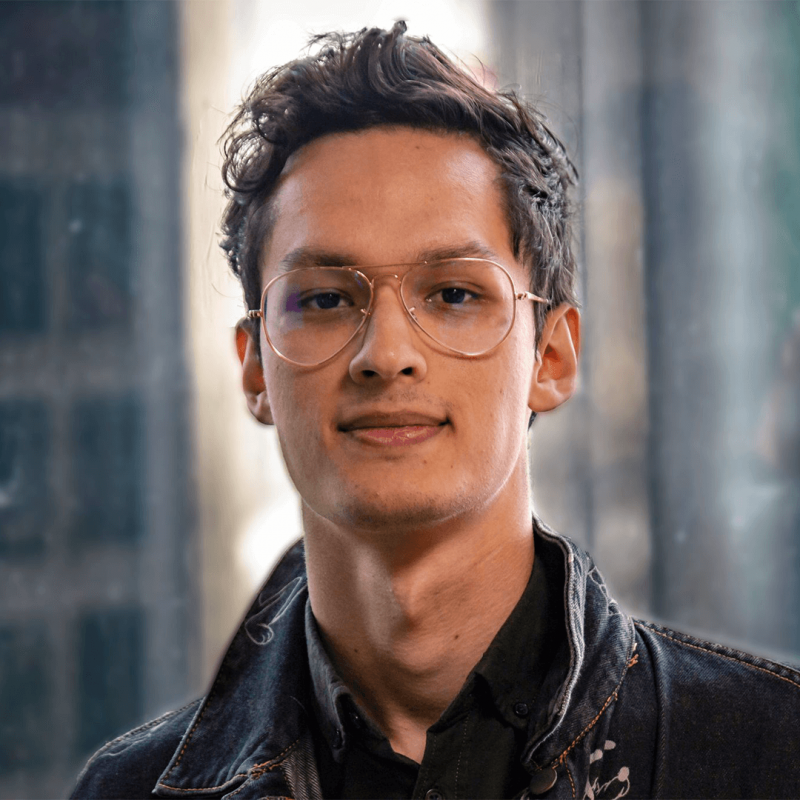 SEAN-LI MURMANN
STREAMLINE GAMES
Sean-Li Murmann is a seasoned lead programmer at Streamline Games who has worked on several multiplatform game titles such as Final Fantasy XV and Sniper: Ghost Warrior Contracts.
Currently, he serves as a lead developer on recently released couch co-op, party brawler game, Bake 'n Switch. Through his work, Sean-Li has dedicated his time to creating smoother, automated processes to ensure games receive full support when released on their platforms of choice.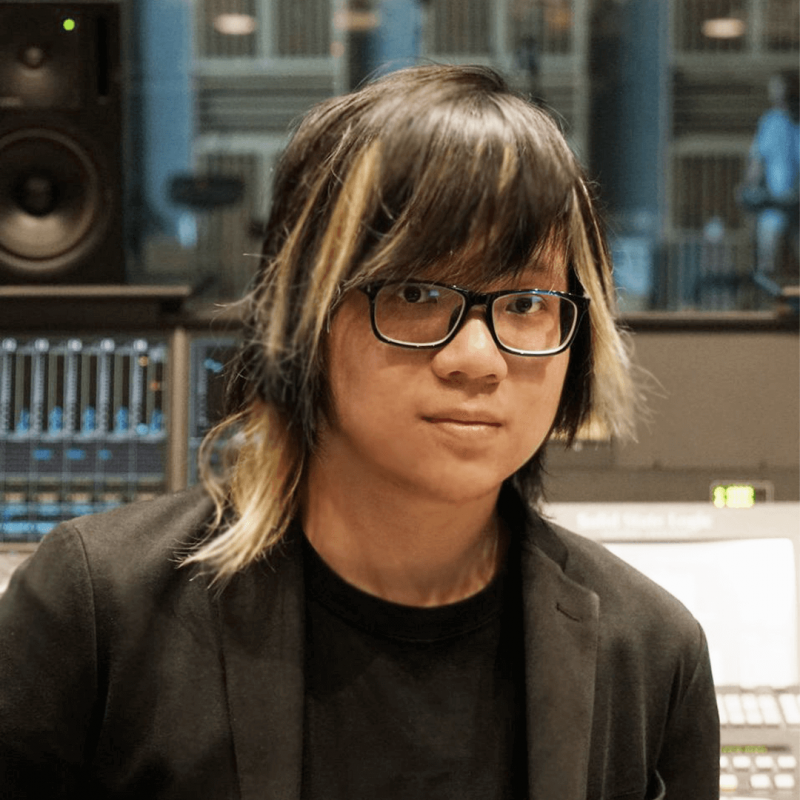 ELMER HO
SOUNDTREC | MEDIBEATS PRODUCTIONS
A music composer with box breaking ideas, Elmer is a former composition student of UCSI University. After some time working at a local post-production studio doing foley, sound design and composition for TVCs and films, he left for Tokyo and became a digital media producer in Roppongi.
During his time in Tokyo, Elmer has worked as a Digital Media Producer at Dagmusic where he mixes audio for various artists and designs new media for the company while simultaneously personally handling his personal music composition projects, collaborations with YouTubers, evaluating upcoming artists and working with the local underground indie scene. It was there he worked closely on projects with various awesome artists, seiyus, talents, composers, local musicians and YouTubers in projects by Konami, Capcom, Ikea, to name a few.
Elmer joined soundtrec, a music production company in Boston and Malaysia, in late 2017 after returning from Tokyo where he produced music for Level Up KL 2017-2019 and projects such as Re:Legend, Kings League 2, etc.
It was in 2018 when Elmer visited universities giving various talks and workshops as well as a TEDx talk. He would then later be part of several award-winning local and international projects as a music composer/sound designer and later on a music production assistant on a featured Nintendo Switch game Dragon Marked for Death.
In 2019. Elmer, together with an amazing group TeenEdge, started the incubator program coined to hone young talents and later on produced music for a Malaysian youth movement MyPerintis patroned by our oldest Prime Minister as well as participated in various tie-ins with notable local and international production and publishing. During this time Elmer also represented the ASEAN market for UJAM Instruments working closely with various distributors and talents in the APAC region. While having a hand in Video Games Orchestra. It was also in 2019 where he, alongside a trustworthy group of mentees and interns, founded MEDIbeat Production, a guild for producers, talents and creators alike.
This year 2020, due to the global pandemic and lockdown Elmer shifted his operations to an online system and is happy to announce that alongside One More Dream Studio and Team17, Elmer is part of Malaysia's rising star game Ageless as the music/audio director. He is also currently directing audio for several Hong Kong movies and series scheduled to release sometime late 2020 or early 2021, making music and directing audio for an upcoming platformer (keep an eye out!), several simulators, as well as aiding in several short film productions as music director and director.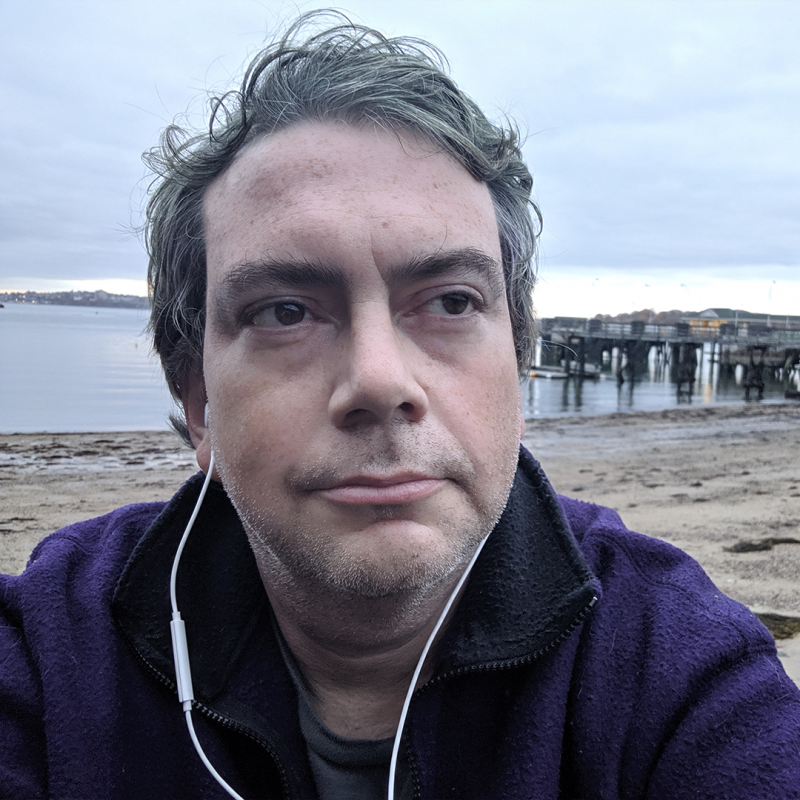 ERIC BLUMRICH
PEACE ISLAND LLC
Eric Blumrich is the Lead Game Developer for Peace Island. He worked for Atari in the late 1980's as an animator for the LYNX game adaptation of "Batman Returns."
He also did character design for New World Computing's "Inherit the Earth." Subsequently, he worked in politics, where he was named by the New York Times as the inventor of the "Do It Yourself Attack Ad" while working for the residential campaign of Ohio Congressman Dennis Kucinich.
Later, he created visual training courses for prestigious brands such as Pfizer, Bayer, and Schlumberger. He then worked as a line cook for three years while developing Peace Island on his days off.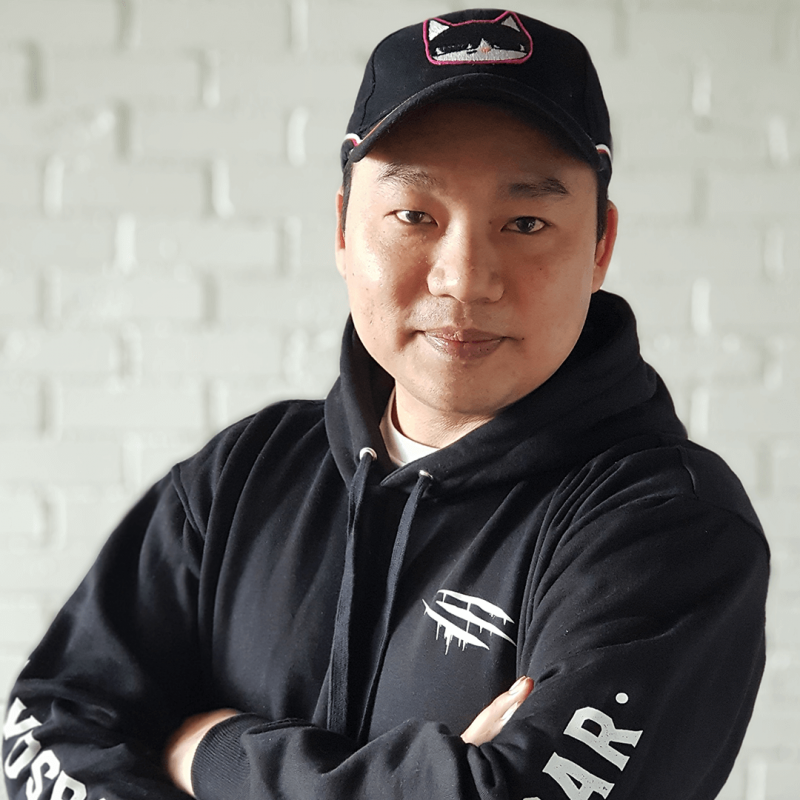 ALLAN PHANG
EVOS ESPORTS
Allan is the Regional Head of Marketing and PR at EVOS Esports (US$16.4M Series A & B investment), the leading esports organization in Southeast Asia.
His mission is to accelerate the awareness of eports to the masses via members of the media, educate and assist CMOs and Brands on esports, contribute thought leadership pieces and helping EVOS Esports in 'Turning Dreams Into Reality; Inspiring the Next Generation'.
Before joining EVOS Esports, he was the Head of Esports at AirAsia, tasked by the co-founders Tan Sri Dr. Tony Fernandes (AirAsia Group CEO) and Datuk Kamarudin Meranun (AirAsia Chairman) to spearhead AirAsia Esports strategic initiatives.
His previous AirAsia Esports campaigns garnered global coverage and was invited as a keynote speaker in TEDx Talks and esports and digital conferences in New York, Hollywood, Miami, University of California Irvine, France, China, Thailand, Indonesia, Australia, Japan, Malaysia, Singapore, South Korea and Abu Dhabi.
It was highlighted as a success story and case study in WFA World Federation Advertisers – Esports Special Report and Newzoo (market intelligence firm).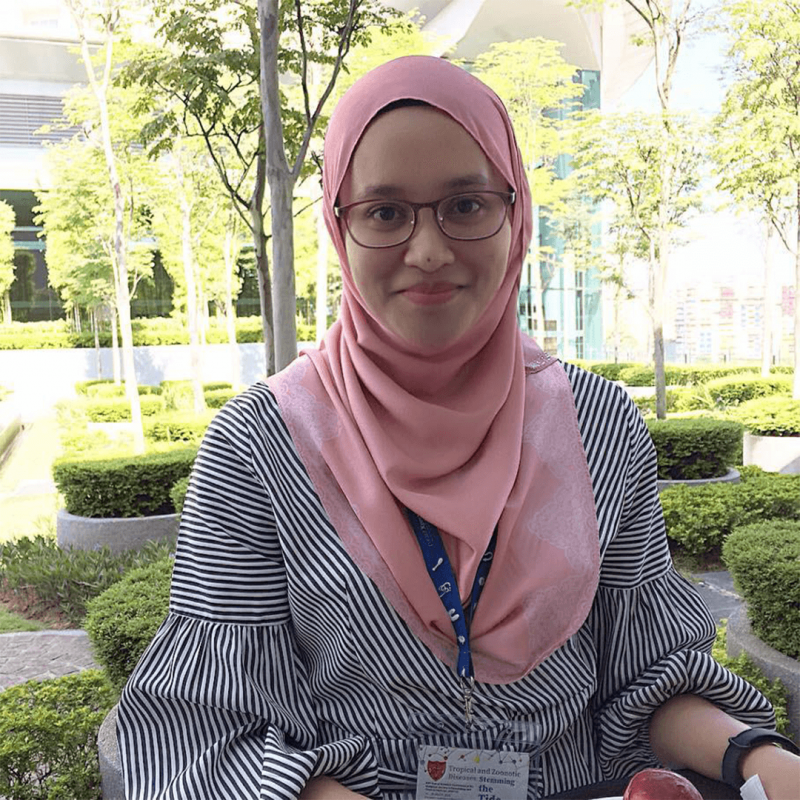 DR. ZATUL-'IFFAH ABU HASAN
ESPORTS MEDICA
Dr. Zatul-'Iffah Abu Hasanis the founder of Esports MedicA.
Esports MedicA is a team supported by Malaysian Youth Council; Faculty of Medicine and Health Sciences, Universiti Sains Islam Malaysia; Green Crescent Malaysia and Esports Darul Khusus Club.
She graduated from the University of Leeds, UK and working as a lecturer in the Faculty of Medicine and Health Sciences, USIM.
Her passion in creating healthy lifestyle awareness and empowerment in youth led her to be part of the Malaysian Youth Council member.
To date, her team has contributed many activities and future planning towards the betterment of esports enthusiast.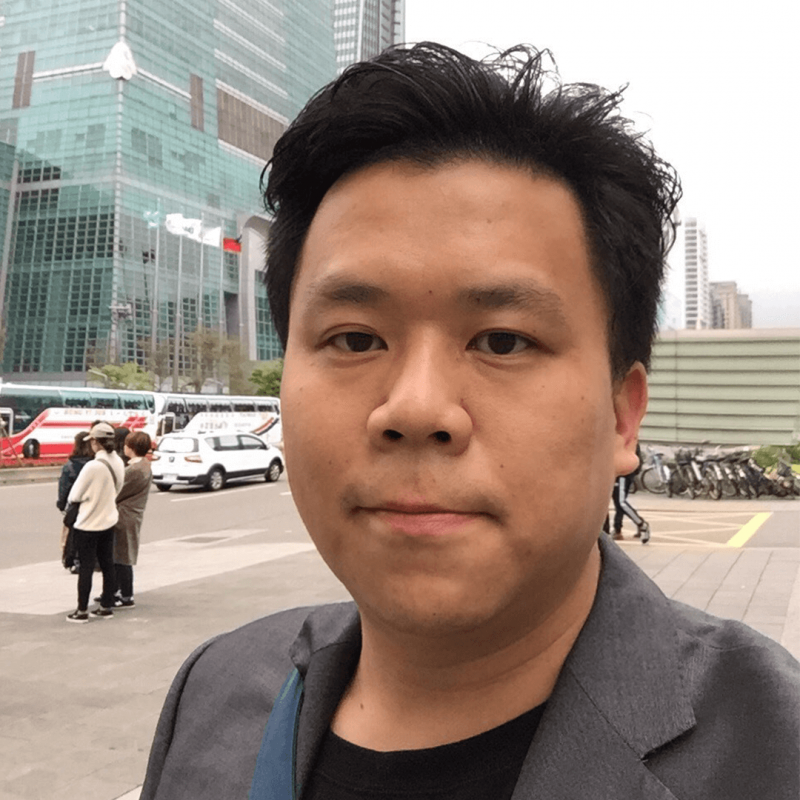 KEN WEI
DIGITAL CRAFTER
Ken Wei currently is the CEO and Game Director of the indie studio Digital Crafter, and also teaches at China University of Technology as a lecturer.
He holds Master of Animation & Interactive Media degree from RMIT University, and is also a Multimedia Design postgraduate from Swinburne University of Technology.
Before going indie, Ken worked as a senior artist at Australian game company Wicked Witch Software for 4 years, and participated in numerous projects, console and mobile alike. But eventually he grew too passionate about making his own game, and switched course to become an indie game developer.
After the inception of Digital Crafter, they made several smaller projects, and among them, Lamia's Game Room won the Best Game Art award at 2016 Indie Prize Asia. The team's most famous title to-date, Fight of Gods was also nominated in 2017 Indie Prize Asia.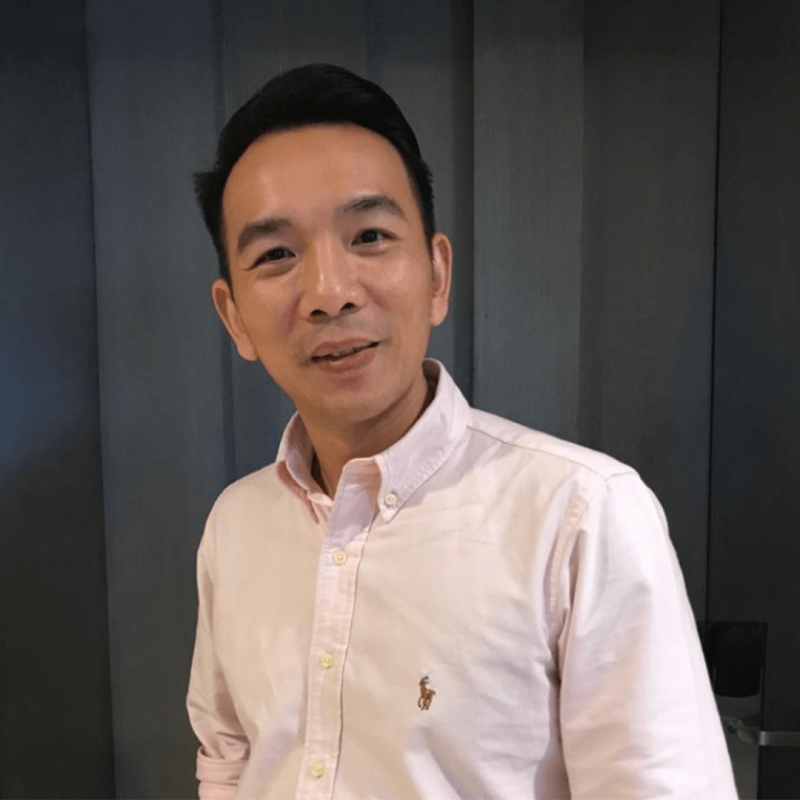 AARON NG
SEAGATE
Aaron is the Country Lead for Seagate Malaysia. Experienced and highly accomplished corporate marketing development manager with industry knowledge  and solid analytical and team management skills.
Mr. Aaron Ng has a proven track-record in generating new business through strategic negotiation while cultivating new relationships with key decision makers and community leaders. Envisioning the company's support and participation to support and grow with the esports industry.