get up close & personal with flava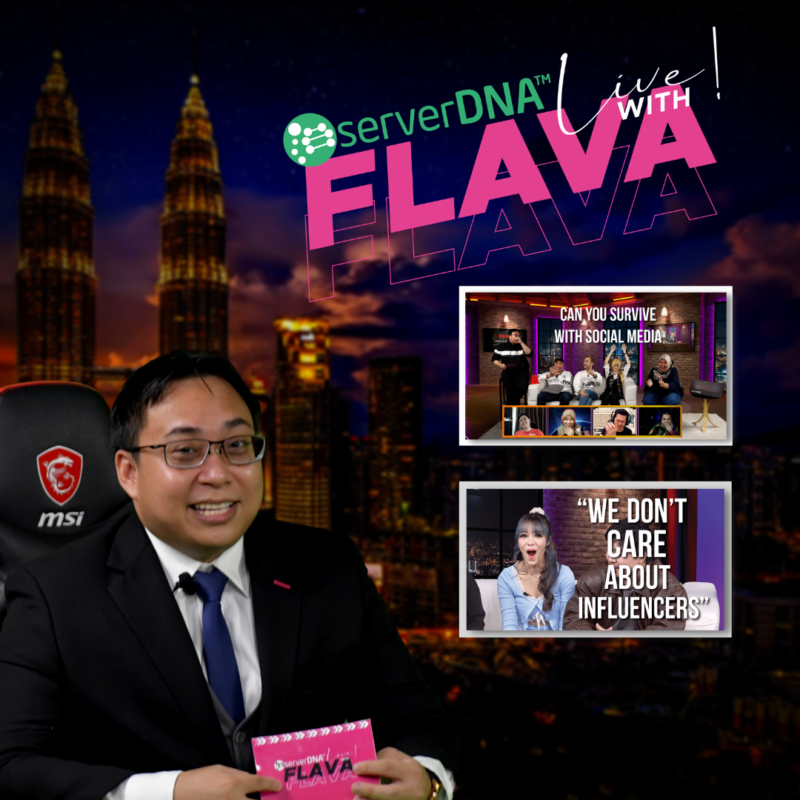 A 10 episode weekly mini ServerDNA talk show on YouTube that brings to you the new and news in gamer communities across all segments.
Special guests, influencers, streamers, pro-gamers, publishers, event organizers and brands coming together with Flava to bring to you their thoughts and happenings. Most importantly lucky draws will be given away to the lucky winner who is presently viewing the show.
Hangout sessions with your favourite cosplayers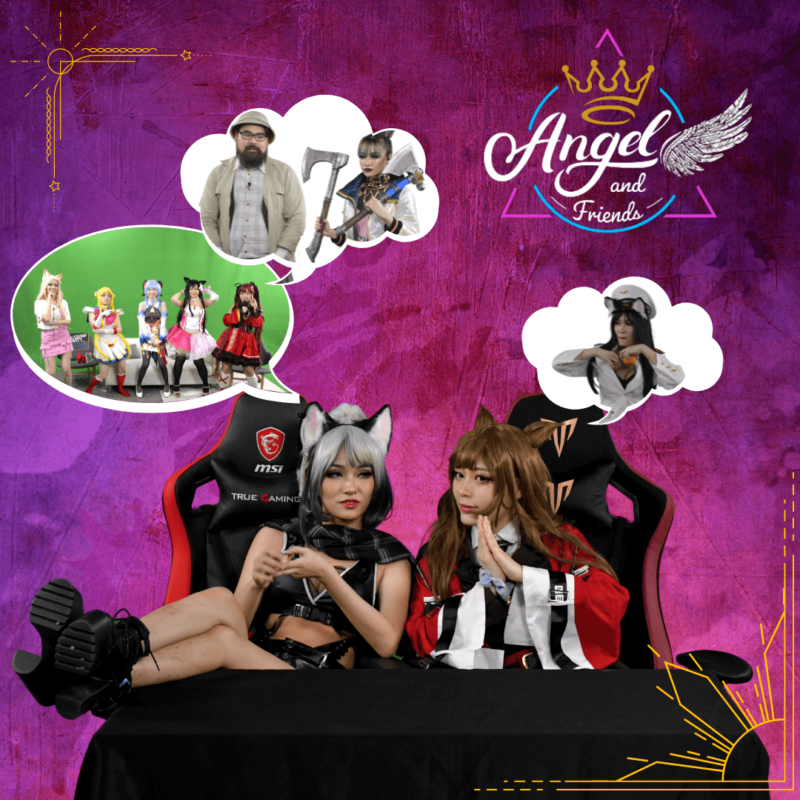 A 10 episode, season 2, weekly mini ServerDNA live show with King Angel on YouTube that brings to you the new and the hype in the world of cosplay.
Meet cosplay stars and enthusiast alike across the country every week see and meet idols and learn about whats in and whats up first hand with Angel's friends.
Pure Gaming Reactions from unexpected influencers!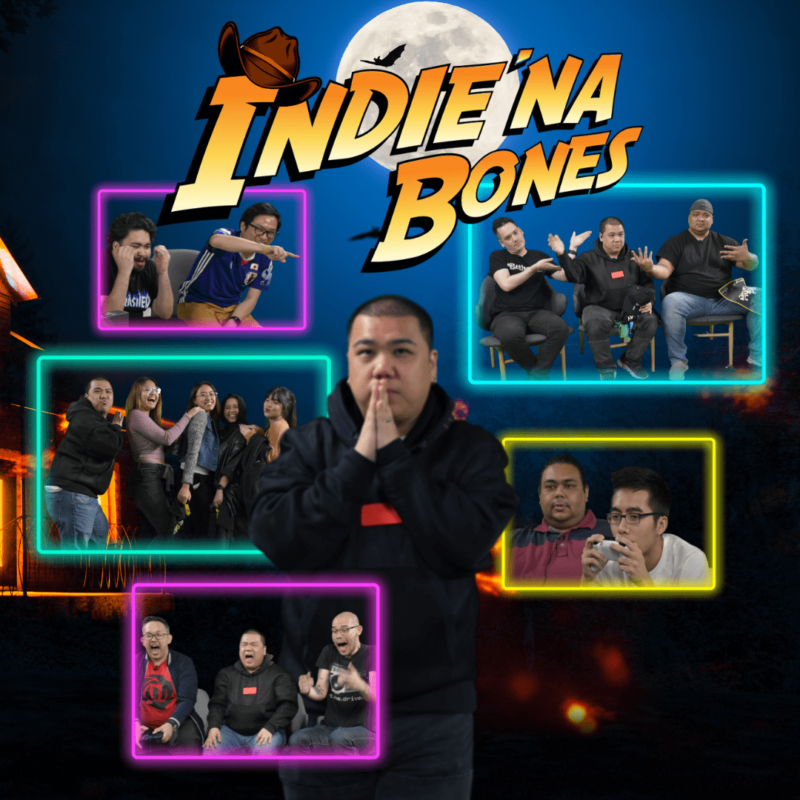 A 10 episode,weekly ServerDNA live show with Steven Bones on YouTube that connects everyone through gaming!
Tune in as your favourite influencers & celebrities try out various games, learn about upcoming new game trailers, engage with the community and many more!