Learn. Meet. Network & Play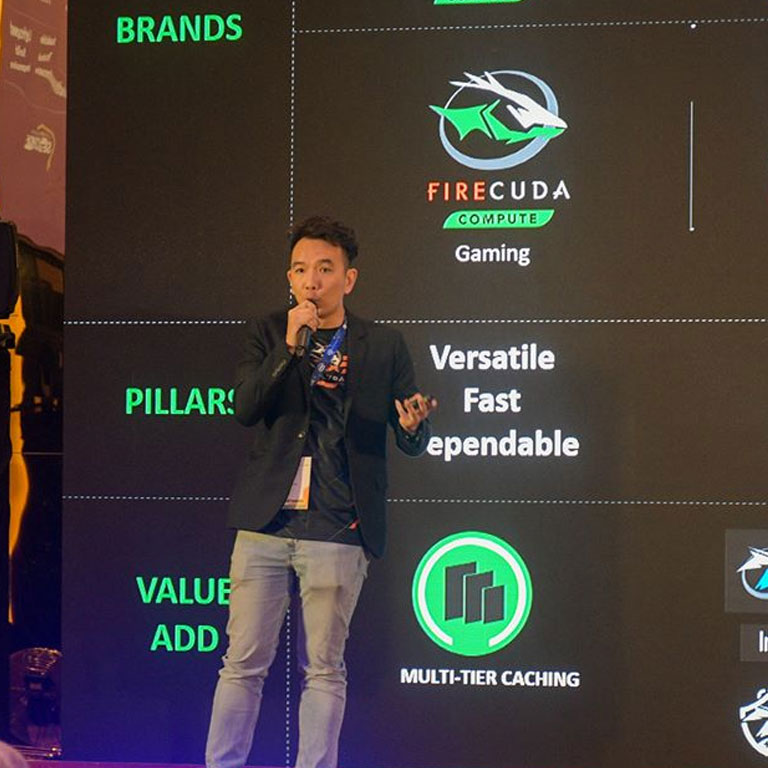 Learn from the experts
The speakers of this event focuses on three key pillars of learning: Presentation, experienced, and personalized engagement. A single day multi-cities event packed with presenters, showcase, and developer-led demos of learning games, Not to be missed – especially for us as the event is brought to you to your city!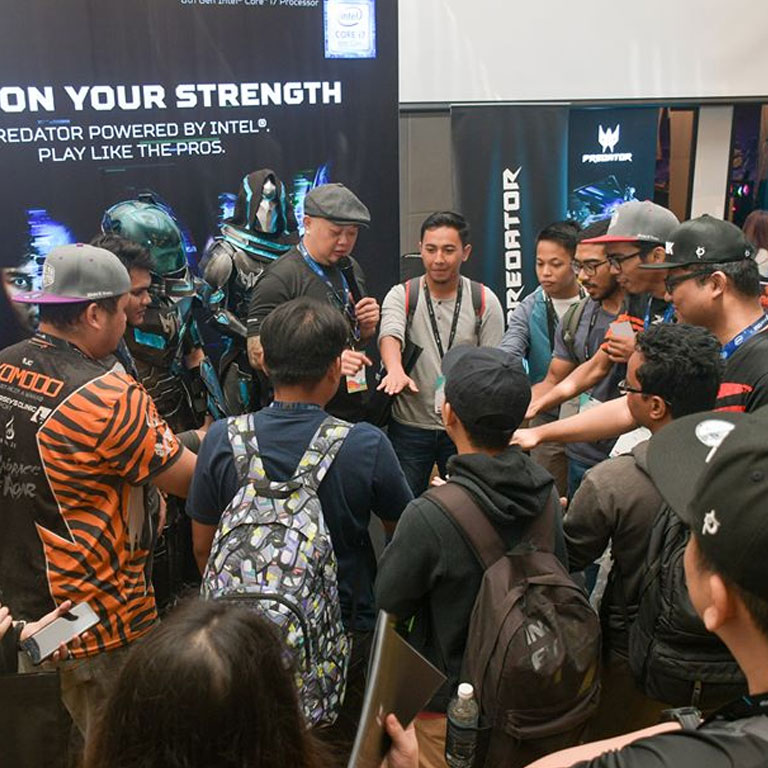 Meet the industry drivers
With the gaming and esports industry growing at such a fast rate, it is crucial that we meet and bring to bear the many years of experience and, in particular, the fast changing rigorous standards for responsible gameplay for the overall good of the individuals the protection of our players.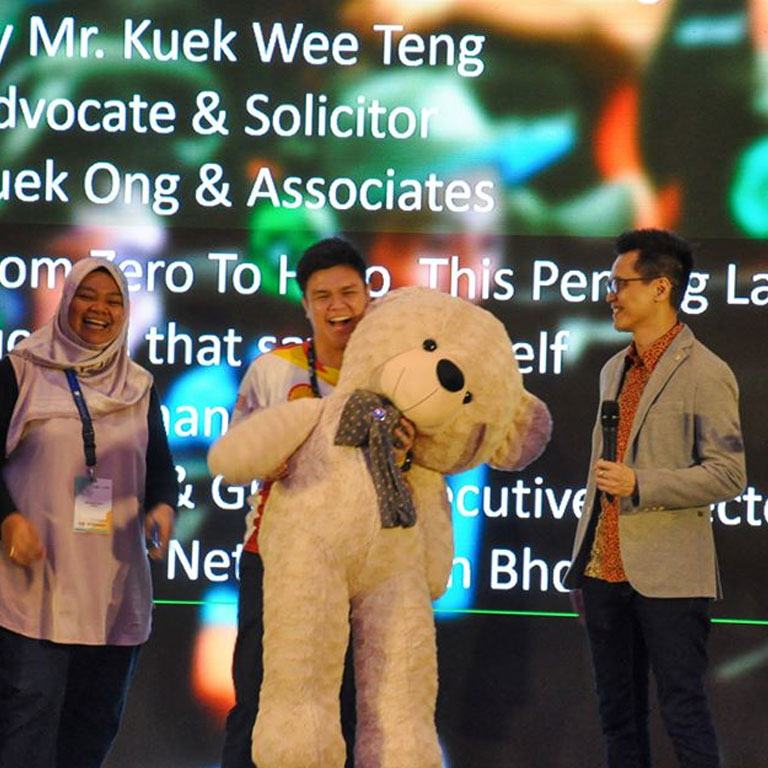 Network with your peers
Regular networking in gaming and esports is an essential wide-ranging, global, and ever changing and expanding phenomenon. Sustained your interest and growth in the space and keep up with market trends.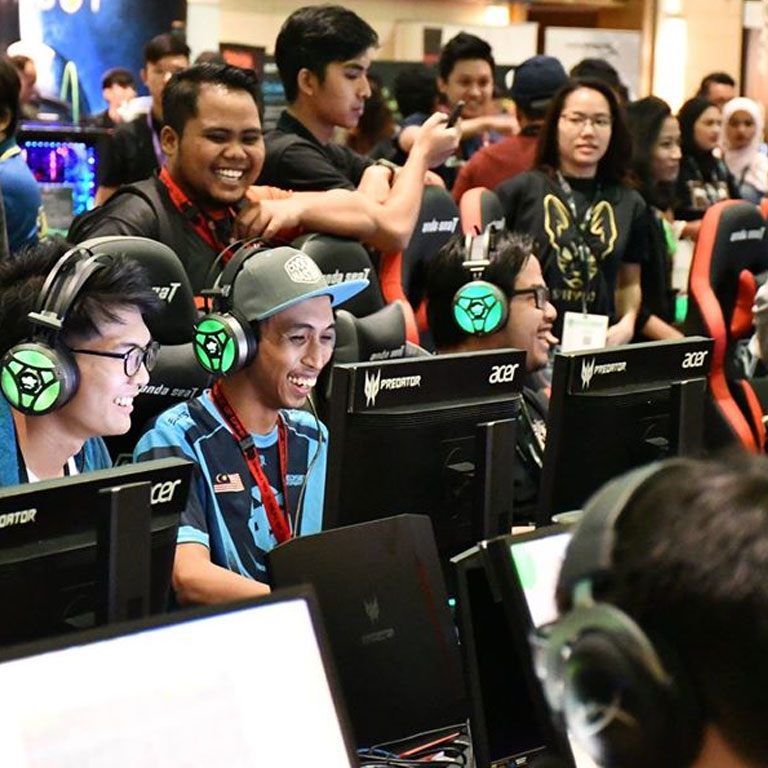 Play and Gain Insight
What everyone wants to know though, especially brands and peripheral companies considering entering, is where is it going next? The question 'Where will esports be in five years?' is, understandably, A gaming gathering event favourite, but the truth is six months from now is fairly impossible to predict. Come meet and play, have fun and know whats's next.

Win Lucky More Than RM 100K worth of lucky Draw Pools
Get Your Ticket.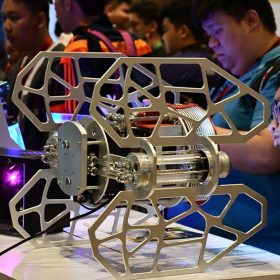 CaseMod Exhibits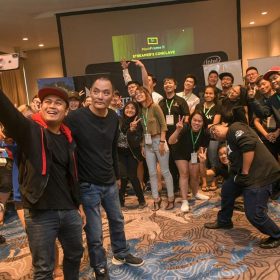 Streamers and Casters Sharing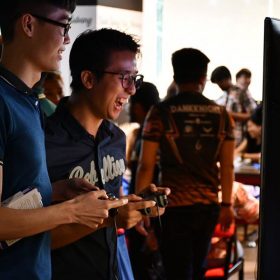 Playgrounds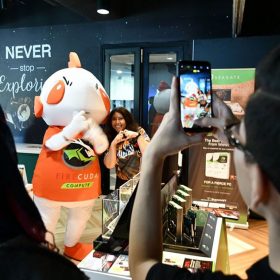 Showcase
serverDNA: Reach  out.
Coming to you in 7 cities
Northern Cities
Alor Star Thursday, 27th February 2020 
Penang Saturday, 29th February 2020
East Coast Cities
Kuantan Thursday, 12th March 2020
Kota Bahru Saturday, 14th March 2020
Southern Cities
Seremban Saturday. 21st March 2020
Johor Bahru Monday, 23rd March 2020
Central Klang Valley Saturday, 18th April 2020 
Meet the who and who, that is truly part the gaming and esports communities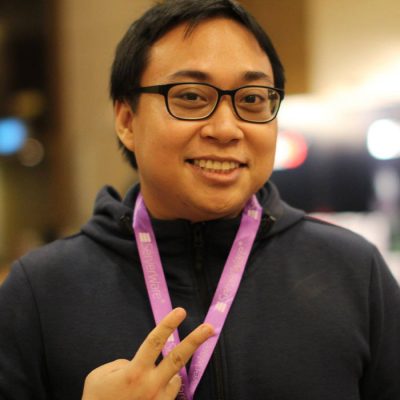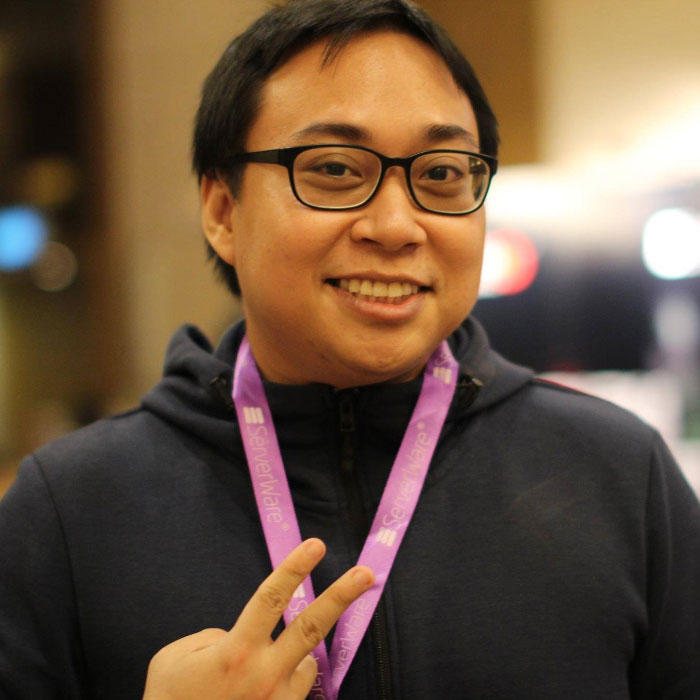 Meet Your MC
Muhammad "Flava" Farouq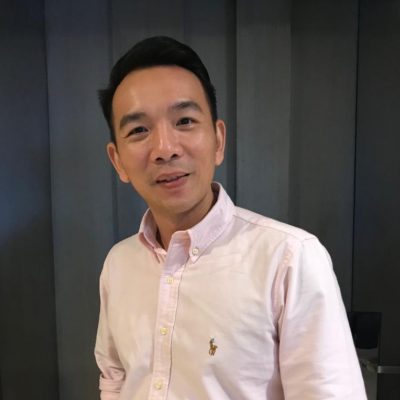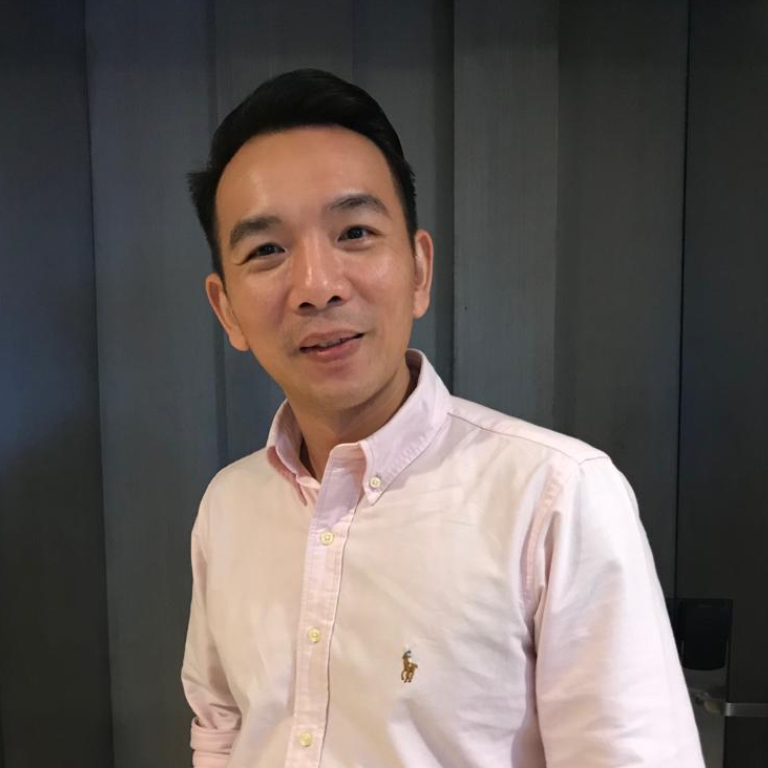 KY Aaron
Seagate Country Manager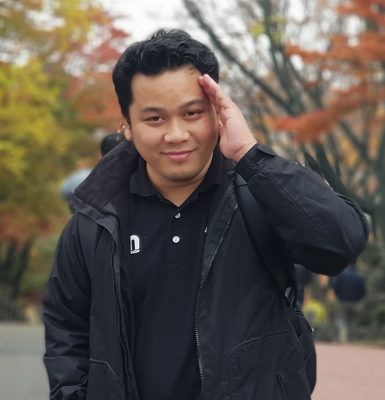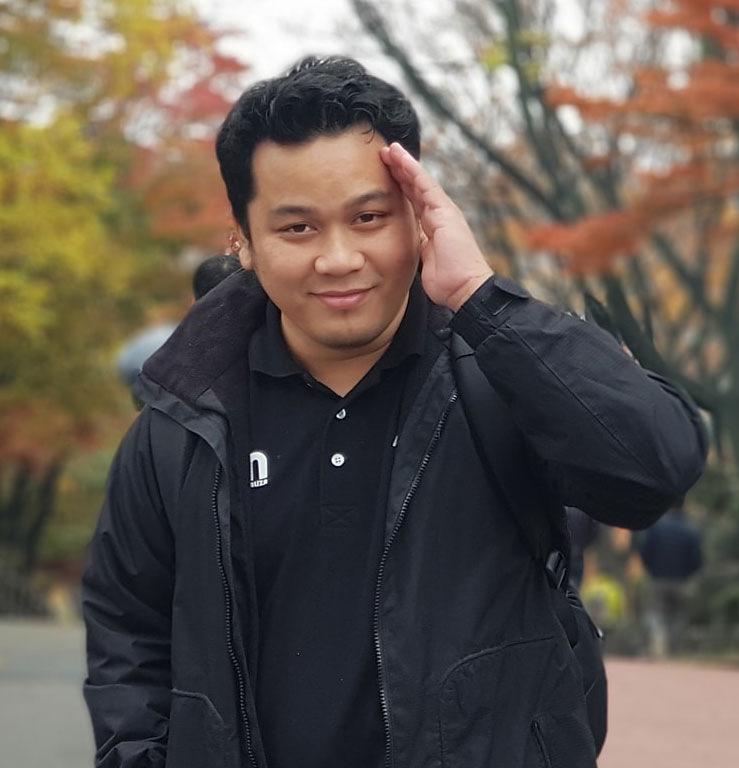 Asraff Jeffery
Youtuber Sensation
(Kota Bahru)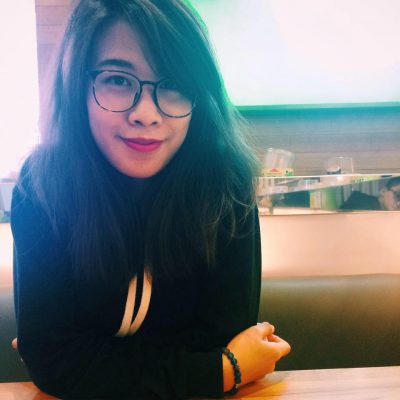 Bubbly LilaCookie
(Kuala Lumpur)
Le' Liquid Cooling King
WaiWong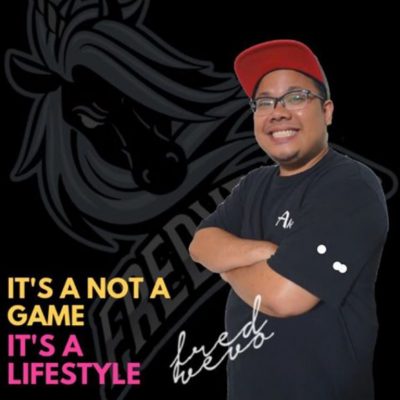 Fred Adnan
Caster & Videographer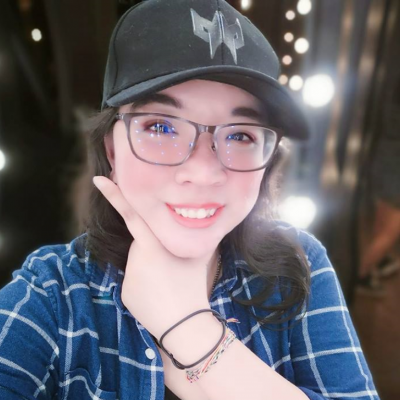 Feria Marie
Cosplay Manager
(Penang & KL)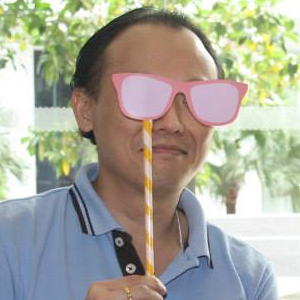 Cheong The Modder
InWin Ambassador