serverDNA 3- 2018 ReCap
Where gamer-communities, developers, businesses & decision-makers gather from all over the country for a truly immersive networking and deal-fun making-learning experience.

This is the esports industry's unmissable gathering
Get your ticket for serverdna-iv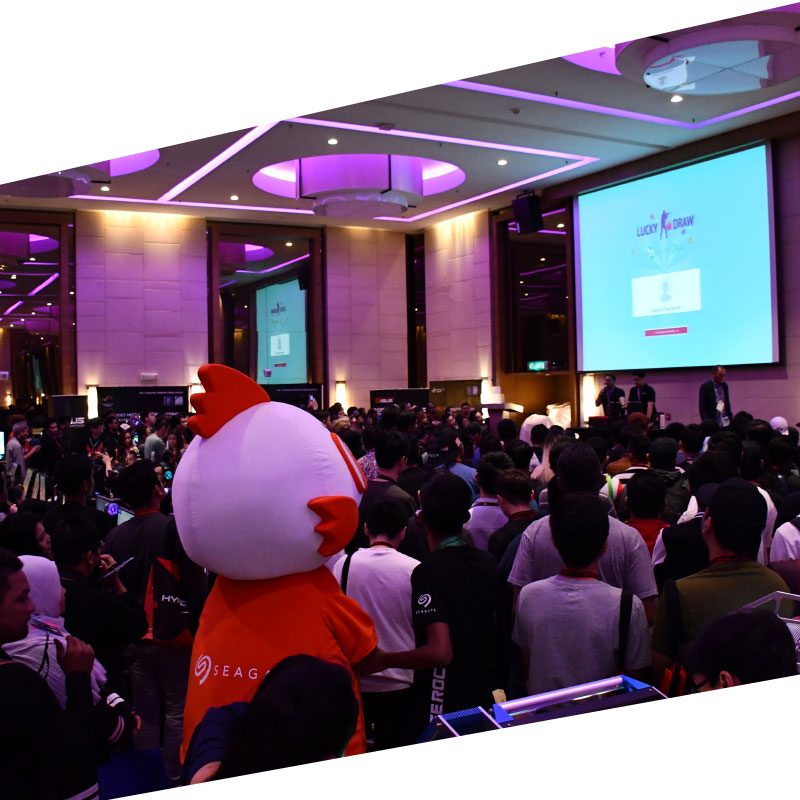 Let's do it again
Welcome to serverDNA 3—everything you loved about serverDNA only bigger, bolder, and reflecting the entire esports and gamers ecosystem. It's a place where communities and businesses become as much a part of the program as the inspiring speakers who take to the stage. serverDNA embraces and celebrates the esports industry, showcasing everything new and exciting in technology and gamers innovation. Join us in a place where like-minded thinkers and visionaries, communities and developers collaborate to move the esporrs industry forward.
serverDNA in moving pictures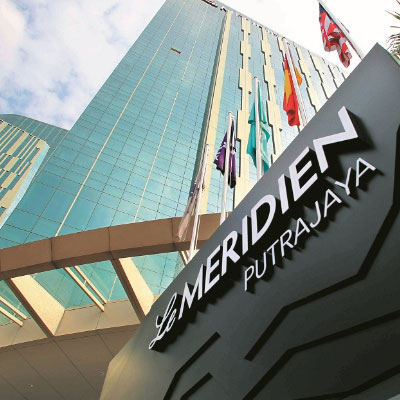 Location
Address: Lebuh IRC IOI Resort City, 62502 Putrajaya, Selangor
Phone: 03-8689 6888
Location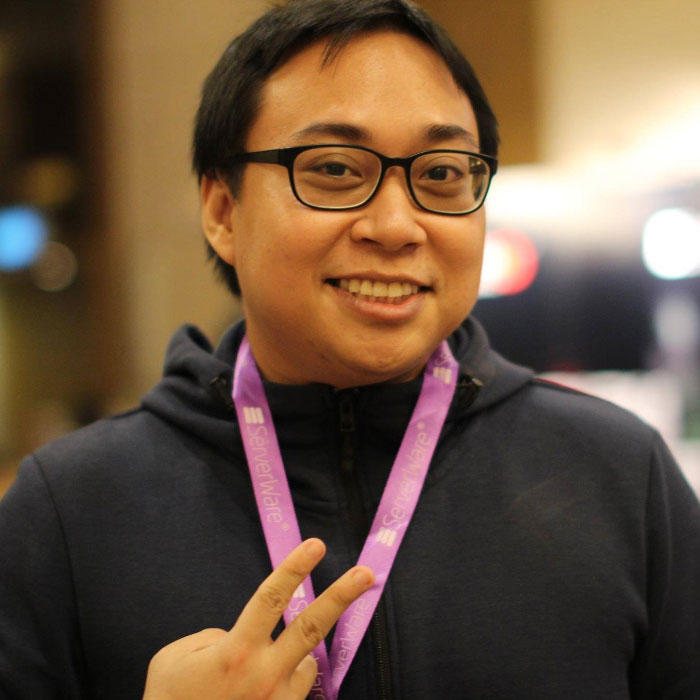 »This is the place where you will learn about everything that is related to change in the esports world and still have fun.«
M.Farouq "Flava", Professional EMCEE
serverDNA-IV Tickets
BEST IN CLASS CONFERENCES
Created By Communities, Driven By Communities.
Drive Liners
serverDNA 4 provides everything you need to learn from the best, discuss your projects and ideas, and find the right partners.
4000+ Delegates
50+ Leading industry Multiple Engaging panel sessions, Roundtables
One on one matchmaking opportunities
We will have the best in class speakers and the most engaging and thought-provoking agenda of esports conferences in 2019.
Most importantly all of which is drive by esports communities for communities.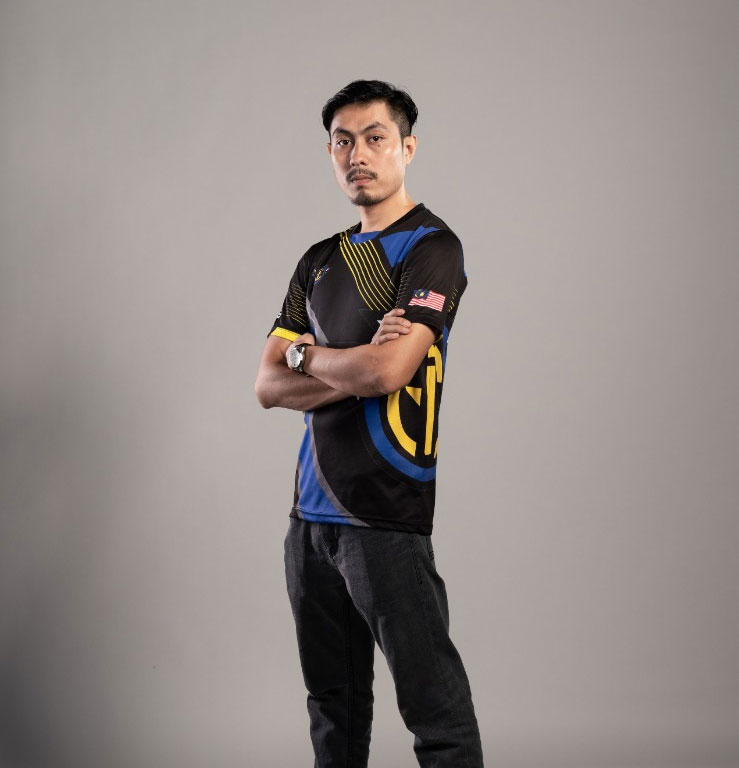 Andy "McCocan" Sugiyanto
Streamer's RAMP-UP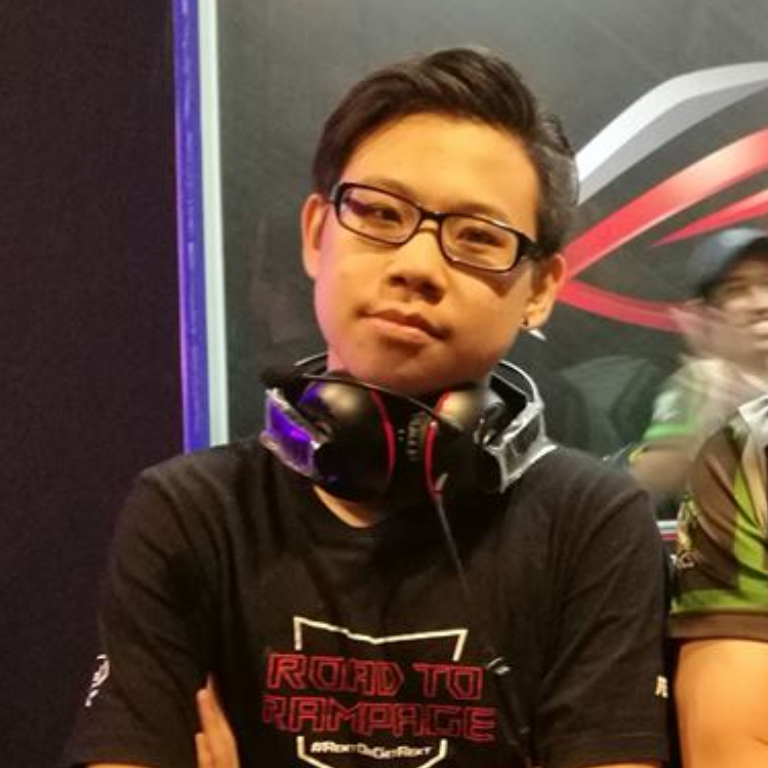 Chuah "Major" Boon Cheng
Virtual Genesis
CSGO Community Challenge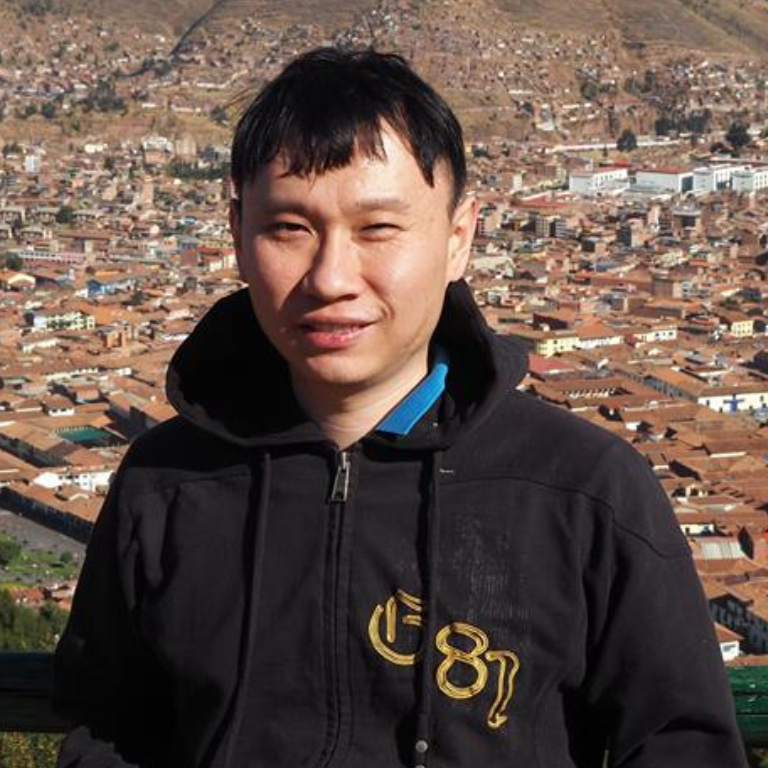 Gary Gan
M8Hexa
Mobile Exhibition Match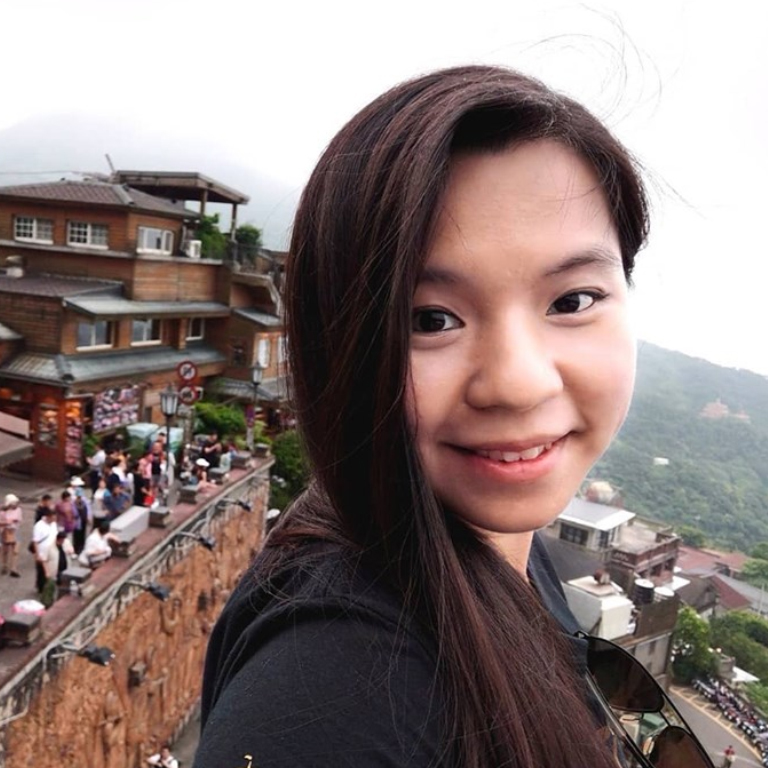 Suki Lee




CEO,

GamesBond
FIFA20 PlayOff


New DEDICATED Playgrounds
PC Games Challenges
VR playoffs
eRACING Circuits
MOBILE GAMES Centrals
MORE CONTENTS & SHARING
50 SPEAKERS FROM 3 DIFFERENT SUBJECTS
FROM BRANDS TO ESPORTS INDUSTRIAL DEVELOPMENT
MORE 100+ BRANDS SHOWCASES
MEET YOUR FAVOURITE VENDORS AND
CHECK OUT THIER LATEST BUZZ IN ESPORTS
MORE CASE MOD DISPLAY
THE MOST ENTICING CREATIVES IN
GAMER'S GEAR MODDING. REFLECTING
THE GAMER IN YOU.
NEW STREAMER'S RAMP-UP MEET & GREET
MEET 30+ STREAMERS UP CLOSE &
PERSONAL. YOU SEEN THEM
ONLINE. NOW MEET THEM. 30+ TOP
STREAMERS WITH 3M OVER
FOLLOWERS.
MORE GIVEAWAYS
IN THE TRADITIONS OF SERVERDNA,
UP TO OVER RM 200K WORTH OF
GIVEAWAYS IN STORE THIS YEAR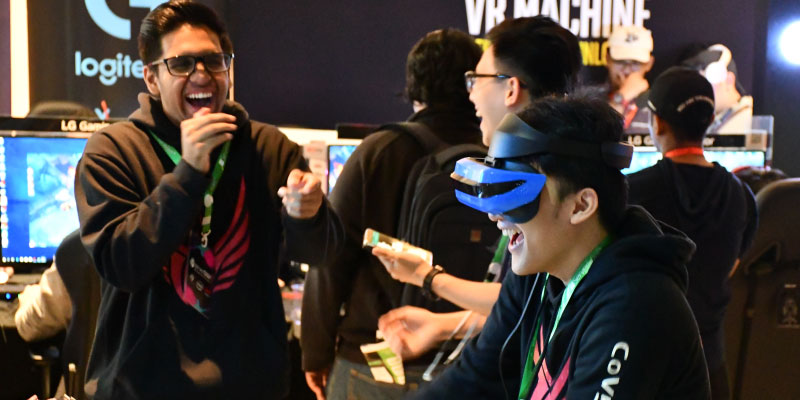 A tradition of exceeding expectations
Over the past 3 years, SERVERdna has become the largest and most important series of gamers and esports enthusiast gatherings across the countries ecosystem.
Our mission each year: to deliver an experience that is bigger and better than the year before, bring unforgettable experiences to our attendees, and provide the highest value to our sponsors.
We are confident that we will raise the bar once again in 2019 —expect the unexpected at serverDNA4!
There's no substitute for being here
Over 5,000 core gamers focus, professional peers in pro-team gaming, casting & streamers and esports professional leaders as well as developers, publishers and busineses captains are expected to attend serverDNA4 for a solid weekend of innovation, opportunity, and straight-up fun.
Hundreds of exhibitors will be showcasing as attendees get a first look at some of the most revolutionary gaming products and services about to hit the market.
With keynote addresses, workshops, specialty panels on cutting-edge topics, and next-level networking opportunities where you can truly connect, serverDNA is your must-attend experience of the year.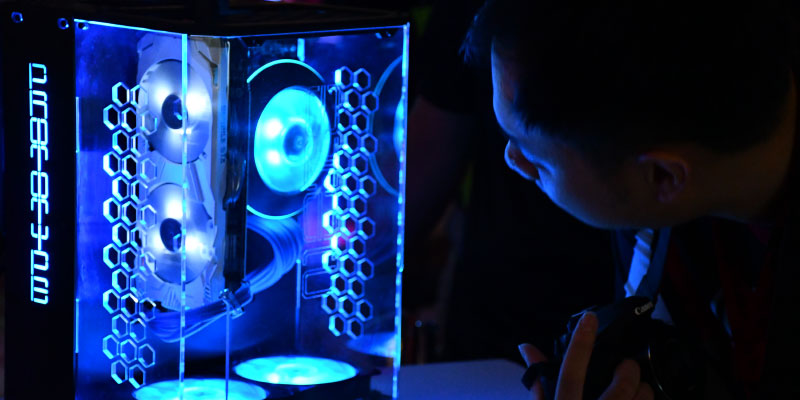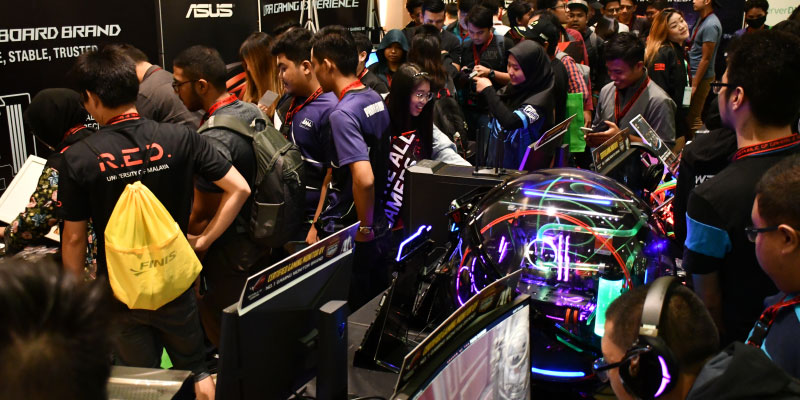 We're doing it again!
The serverDNA iv brings together all sectors of the esports ecosystem for two days of networking, education, fun and inspiration. Attend serverDNA iv and you'll meet and learn from key executives from brand marketing, television, sports and technology who are growing their businesses by leveraging the passionate esports and gamers audience that esports delivers.
Join us in a place where like-minded communities and visionaries collaborate to move the esports industry forward.
Get your ticket here
Le' Merridien Putrajaya
Lebuh IRC IOI Resort City, 62502 Putrajaya, Selangor, Malaysia
Phone: +60 3-8689 6888
Co-Organizor
Official Production Media
Participating Media