Simon WM Chan
Director & GM, Inside & Digital Sales
Asia Pacific & Japan
Intel
"READY, AIM, FIRE: TALKING ESPORTS AND EVOLVING GAMING TECH WITH INTEL"
Simon WM Chan is the Director & General Manager of Inside & Digital Sales for Asia Pacific & Japan, an organization within Intel Sales & Marketing Group. Based in Penang, Malaysia, he is responsible for the growth of Intel's business through system integrators, channel, distribution, ODMs, OEMs, MNCs, and Enterprise customers. He also focuses on driving strategic partnerships with ecosystem partners to accelerate technology adoption as well as drive market expansion strategies to grow consumption in the region.
Simon has held a variety of sales, distribution, business development, management & leadership roles since joining Intel in 2004. He received an Intel Achievement Award for his work in enabling ultra-mobility designs, and developing/executing go-to-market strategy with a major customer. In his current role, Simon and his team's charter is to deliver business value and grow Intel business in a way that can scale reach, extend customer and ecosystem relationship.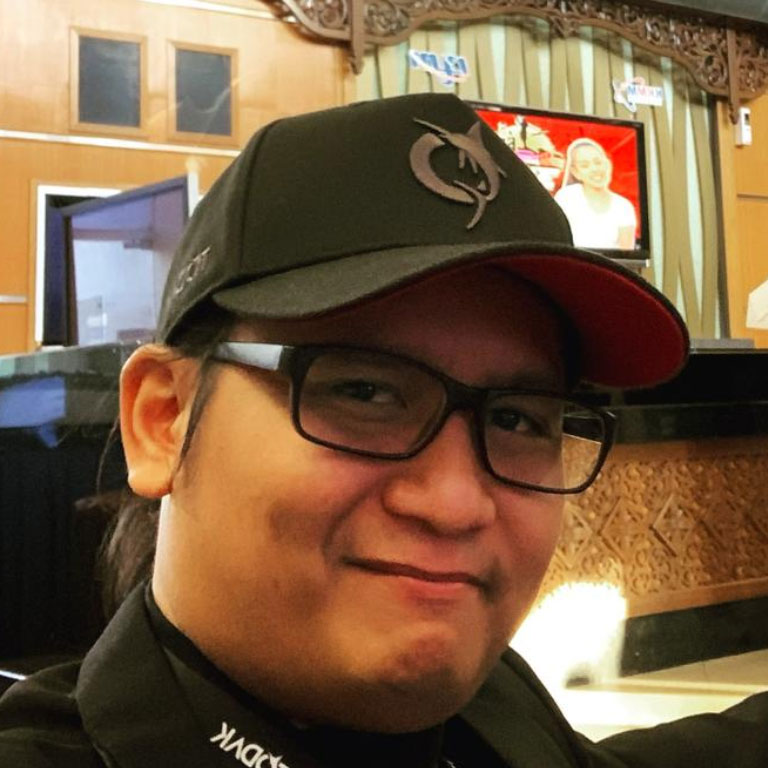 Neo Todak (Ahmad Fadli)
Managing Director
Todak Studios Sdn Bhd
"A Malaysian Journey into Gaming"
Mr. Neo Li, is one of the Director of TODAK Group. Specialising into design and development of games, TODAK is a true Malaysia Pride with its latest release of a new Game Title "To-Gather Island"  that made its debut in E3 LA, USA recently.
Taking TODAK even further TODAK design and distributes it own range of high quality gaming merchandise ie Todak, Gaming Chairs, Apparels, and Periperals.
NEO is an avid diver with spending some of his early days juggling as a  centre Manager in GoDeeper Tioman and serving as  – a professional scuba diving instructor with NDL russia.
A techie by profession, Neo has been involve in designing 3D Modelers for Navy Simulators, and is well verse in total solution provision in coding and 3D creatives development.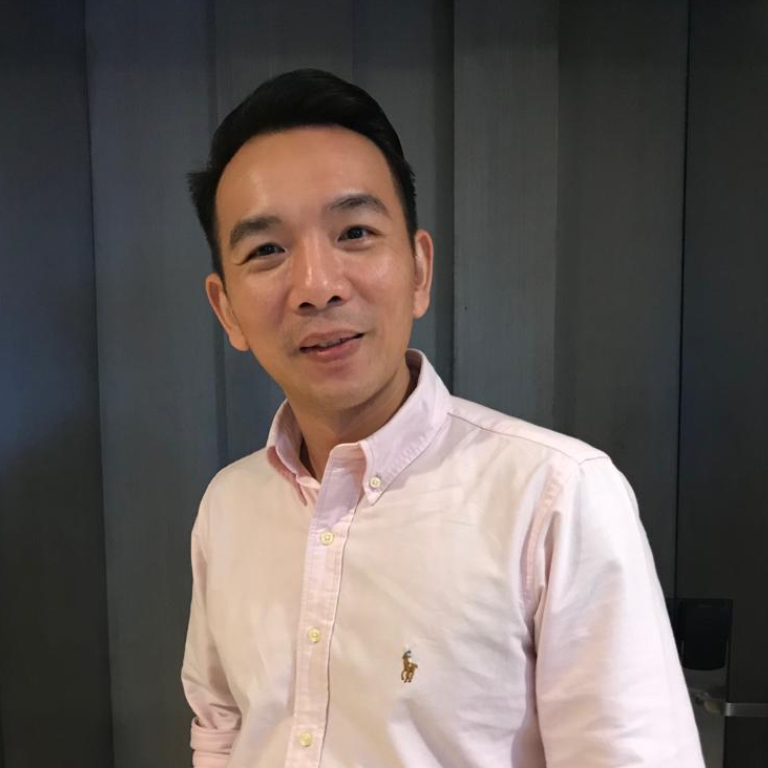 Aaron Ng
Country Manager
Malaysia
Seagate
"Leading Gaming Performance Into the Next Generation esports Growth"
Aaron is the Country Lead for Seagate Malaysia. Experienced and highly accomplished corporate marketing development manager with industry knowledge  and solid analytical and team management skills.
Mr. Arron Ng has a proven track-record in generating new business through strategic negotiation while cultivating new relationships with key decision makers and community leaders. Envisioning the company's support and participation to support and grow with the esports industry.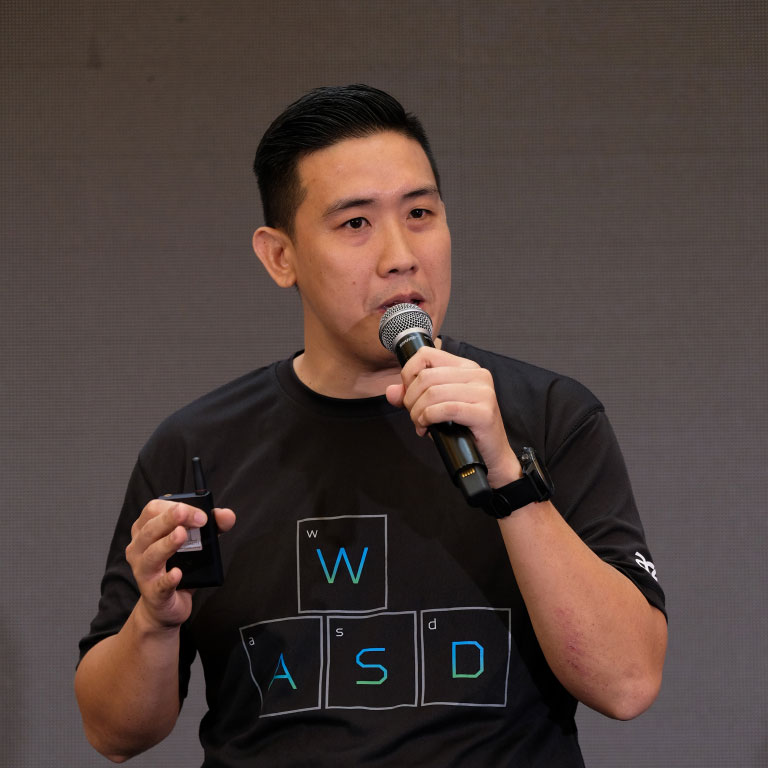 Edmund Hoh
Product and Business Development Manager
Acer Malaysia 
"The Time Is NOW. Take a bold step into the future with Predator in esports"
Edmund lives and breathes displays. He has been doing this for the last 17 years, and during which the Predator brand has grown to be the #1 Monitor Brand in Malaysia (IDC WW PC Monitor Tracker, 2018). Predator is today a leading force in providing immersive gaming experience to the esports industry in Malaysia.
And now, Predator has brought Season 2 of their highly successful After 5 Gaming League to share with us in serverDNA-IV. This further underscores Predator's commitment to developing esports and the overall gaming industry in the country and across the region.