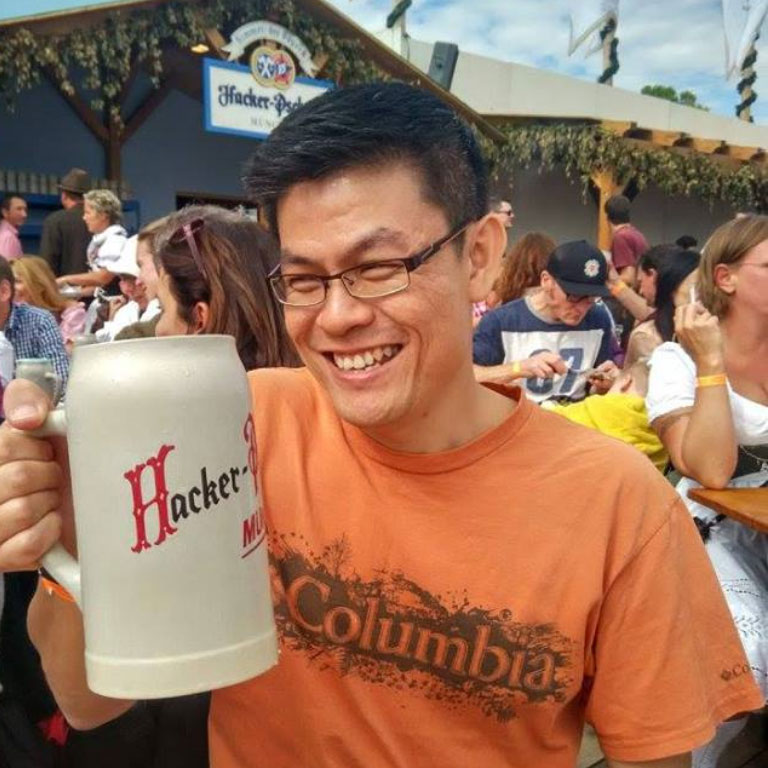 Poh Boon Hau
CCG Field Application Engineer
Asia Pacific Japan
Intel Inside Sales
"Gaming Tech has never been SMALLER & GREATER"
Boon Hau has been working for Intel 15 years, with 13 of those in the client channel business. As the CCG FAE, he is the technical pre-sales expert for Intel client products and technologies including Intel Core microprocessors, Intel NUC, Intel Optane technology, Intel vPro and more.
In his current capacity, Boon Hau advocates for empowering partners and end users with knowledge of Intel's latest technologies to fuel their growth and maximize their potential.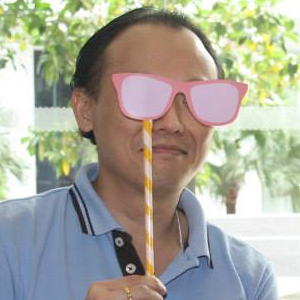 CS CHEONG
Founder
WerX Sdn Bhd
"Getting Personal With Your PC with InWin"
Mr CS Cheong has 22 years in IT business with at least 17 years in building large scale server and data center infrastucture. Now retired to his own passion in building fun loving PCs for gamers.
Cheong has been working with InWIn since 2004 has has extensive knowledge in the right sizing and right build in chassis design.
He is currently the CEO of WerX Sdn Bhd specialize in high end customized PC Design.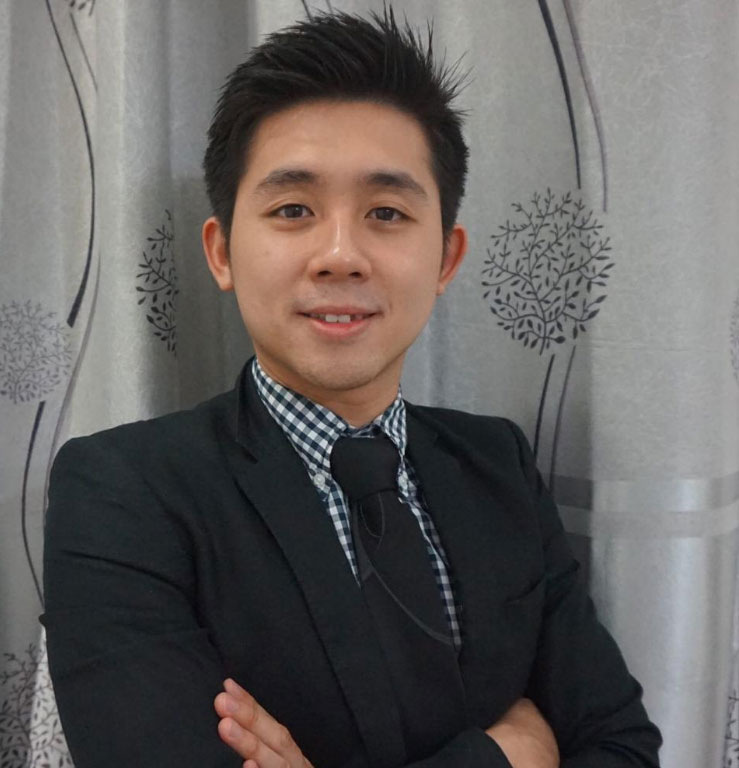 Vincent Nam
ASUS ROG Marketing
"Republic of Gamers (ROG) SPIRIT"
Core experience in marketing and operations within consumer electronics and start-up industry.