Mr.Chan Kee Siak
Founder & Group Executive Director
Exabytes Network Sdn Bhd
"From Zero To Hero, This Penang Lang"

Below 40,Success that says for itself
PERSONAL AWARDS
Ten Outstanding Young Malaysian Awards (TOYM) – 2015
Honoree
Prestige Top 40 Under 40 – 2014
Best Performance Award
Prestige Top 40 Under 40 – 2012
Young Achiever Award & Visionary Award
Ernst & Young Entrepreneur Of The Year 2011 Malaysia
Emerging Entrepreneur Of The Year
Ten Outstanding Young Malaysian Awards (TOYM) – 2011
Top 30 Finalist
JCI Creative Young Entrepreneur Award (CYEA) – 2007
AWARDS ACHIEVED BY THE COMPANY
• Sin Chew Business Excellent Awards 2015
(Product and Service Excellent Award)
• Star Business Awards (SOBA) 2014
• Sin Chew Business Excellence Awards 2014
• The Best Reseller New Registration 2014 By MYNIC
(The Malaysia Network Information Centre)
• The Best Reseller Northern Region 2014 By MYNIC
(The Malaysia Network Information Centre)
• cPanel Authorized Partner NOC
• SME 100 Award 2012
• Golden Bull Award 2012
• Golden Bull Award 2011
• Industry Excellence Awards 2011
• The Best Reseller Performance 2011 By MYNIC – Second Place
• Deloitte Technology Fast500 Asia Pacific 2009
• Malaysia HR Awards – 2008/09
• The 6th. Asia Pacific International Honesty Enterprise – 2008
• SME Rising Stars Award 2008
• Synergy Award 2008 by Action Coach – 2008
• The Golden Bull Award 2008
• The Golden Bull Award 2007
• Top 50 Enterprise Awards Malaysia 2007
• PIKOM National ICT Awards 2007
• 100 Most Dynamic Web Hosting Companies 2004-2005
• 100 Most Dynamic Web Hosting Companies 2003
• 100 Most Dynamic Web Hosting Companies 2002
"Play Safe in the Digital World"

TK Tan ('TK') is widely known as the domain name industry pioneer in Asia. As the CEO of Qinetics Group since year 2002, TK has founded several Internet businesses namely wholesale platform for resellers (WebNIC), Registry-Registrar Platform (RegistryASP) and Managed IT Service Provider (Qloud). 
WebNIC focus in accelerating the business growth of reseller channels. Through a network of 5,000 hosting providers, ISPs and Web Designers, WebNIC manages domain name, digital certificates and website security tools for 1.5 million customers.
These days, TK has shown keen interest in nurturing new talents for the Internet business. He is the current President of Internet Alliance, an association of leading Internet services and e-commerce providers in Malaysia.
TK is a triathlete and he enjoys travelling with family and friends.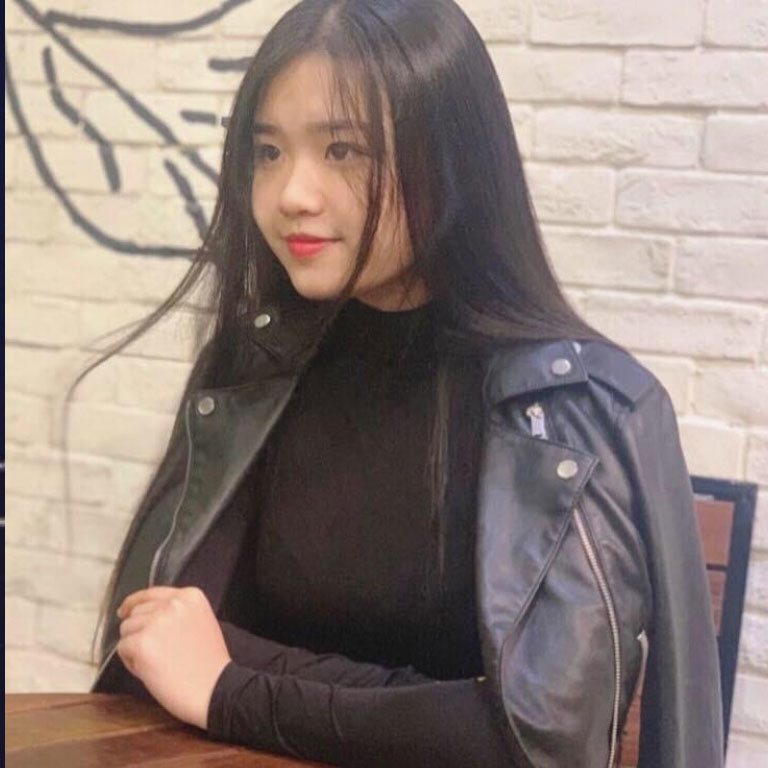 Constance Lim
CEO/Founder 
MEGPLAY
"Esports is the new football"
Constance Lim is the founder of MEGPLAY, it is an esports community and news platform invested by BEAM and TinkBig Capital. She pursued Health Science course snd was formerly one of the investment consultant in a listed PE firm in Malaysia and marketing executive for an electrical engineering company. Running branding and designing business for 2 years. 
With a passion for mobile gamings, entreprenuership and investing, she founded MEGPLAY in 2018 to allow gamers to connect, play to earn and get latest news about Esports and Tournaments across Asia Pacific to bring the gaming world closer.
And that is how she begins her exciting journey with MEGPLAY!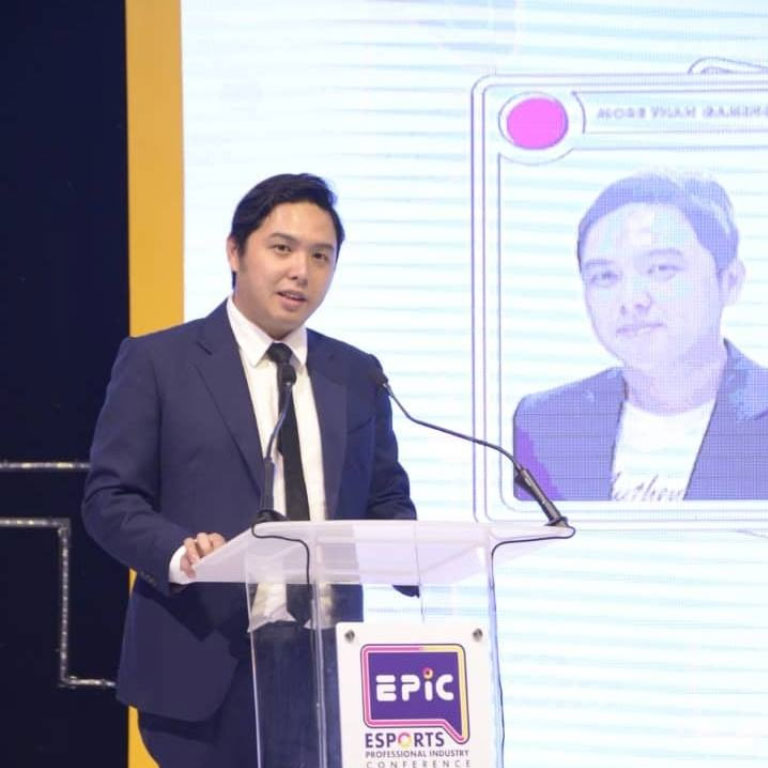 Mr.Benny Teh
IpohNex Consultancy
CEO/Founder
"Not an extraordinary story"
Spending most of his childhood in Ipoh who is known for it's laid back environment and retirement lifestyle yet my passion for esports and gaming has never waiver throughout the years.
Acting as CEO for Ipohnex Esports Consultancy and a council member for Perak Esports Council notably masterminded the first esports conference back in March which also known as EPIC2019.
Currently expanding my business throughout ASEAN region for the esports industry.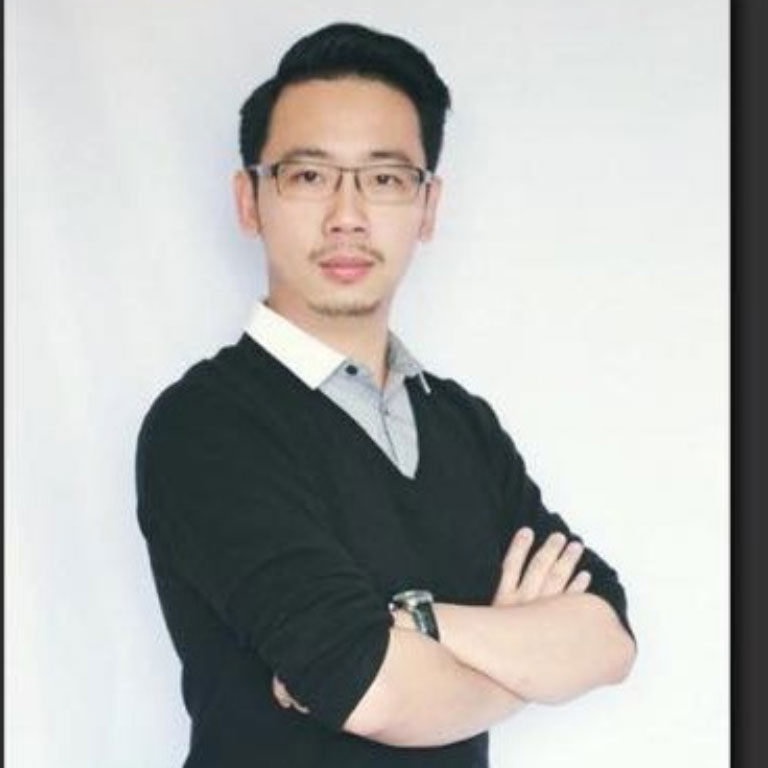 Mr. Alex Lim
Founder/CEO
ZAP Interactive Sdn Bhd
"Its a Whole New Generation in Digital Marketing"
With over 7 year's of experience in the Sales & Marketing for the Advertising & Media Industry, Alex Lim is the founder of ZAP Interactive Sdn Bhd, a social media agency, serving more than 30 Brands in 2019
President of BNI Uptown (2018-Current)
Founder of ZAP Interactive Sdn Bhd
Founder of 19th Miles Holdings Sdn Bhd
Business Development Director of Gary Chong Studios
Graduated from University of Birmingham in Hospitality Management (BA) in 2010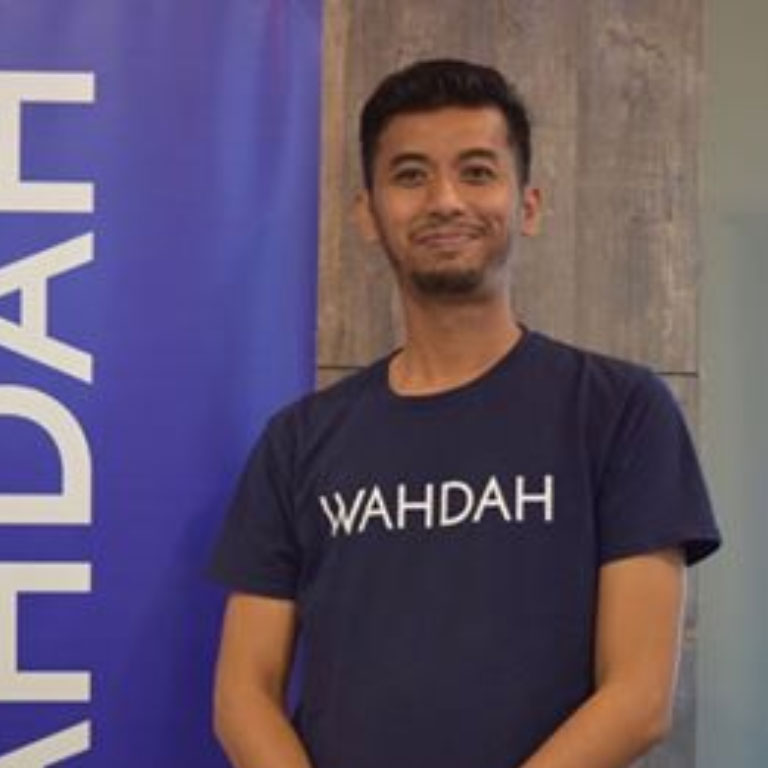 Wahdah Technologies Sdn Bhd 
"EVERYTHING IS MONEY WITH GOOGLE ANALYTICS"
Amran have love and hate relationship with PHP. Founded PHP.net.my community starting from 2002 and left the domain expired on 2016 
Currently founded Wahdah Technologies Sdn Bhd (started at 2016), a car rental platform that serve car rental throughout Malaysia.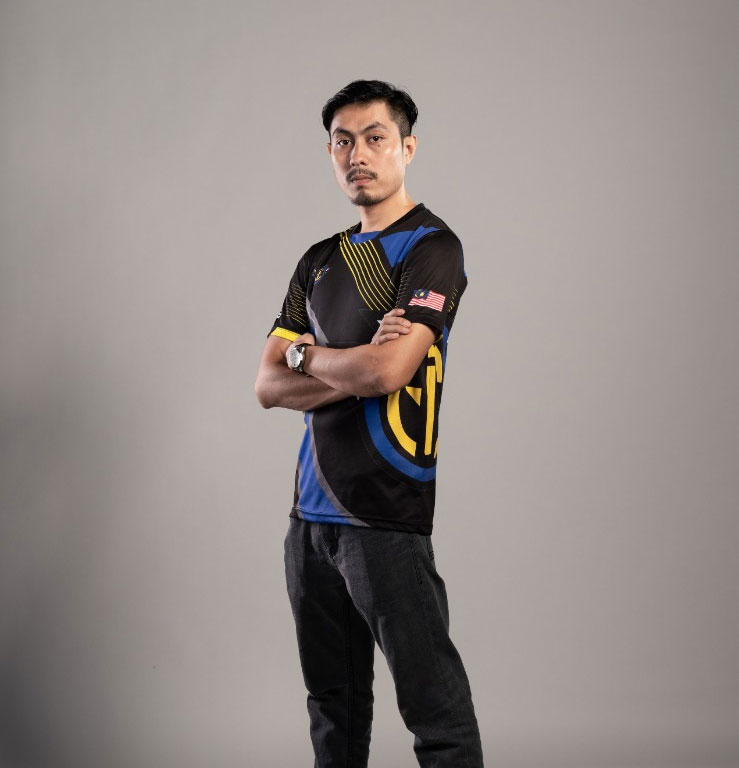 Andy Sugiyanto
Influencers & Social Media Manager
ICON Esport Malaysia
"Aquiring Social Media Influences Through Streaming"
(Talks in Malay Only)
Andy Sugiyanto more commonly know by his online alias, MrCocan is a gaming streamer and internet influencer. 
MrCocan started his career as streamer two years ago. The start up because he had to stay at home to recover from accident and from there the journey begins. He tried almost all popular online games from blackshot to PUBG. He took the opportunity to expose himself by doing video for review in youtube. At first the follower at his media social was very little but through his hardwork and passionate in developing creative ideas he manage to gain more followers until today.
Currently, MrCocan is the most influence streamer in Malaysia with loyal followers. He also have diversified his career by managing 12 others local streamer and influencer.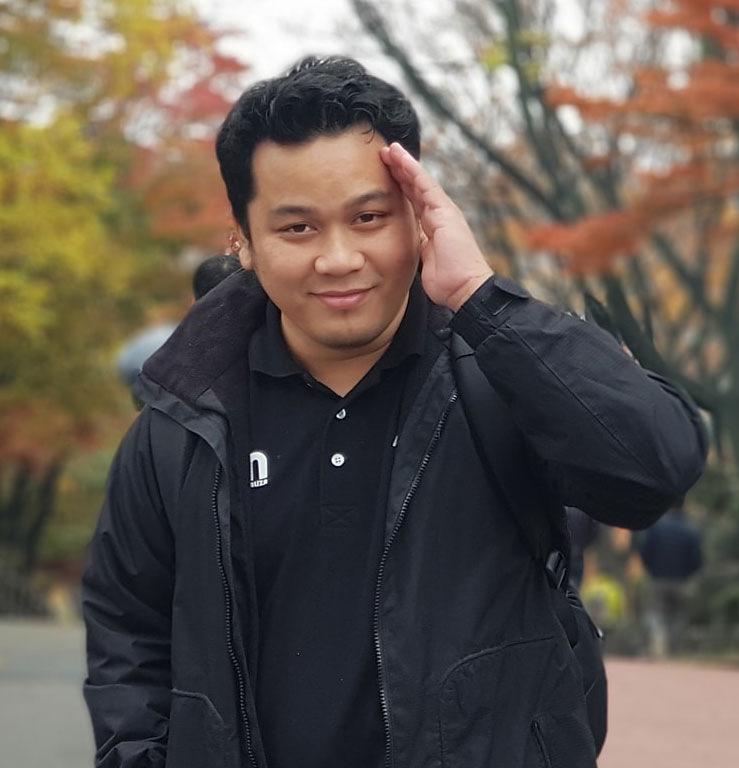 Wan Muhammad Asraff Bin Wan Jeffery
Marketing Manager & Youtuber
Monaliza & Mastura Enterprise SDN BHD
"How to Make Friends & Influence People thru eSports Growth"

Asraff has a Mechanical Engineering in Takushoku University,Tokyo,Japan. Always passionate in technical and engineering endeavors, he started his first job as Sales Engineer in Fukuoka Japan.
After coming back to Malaysia, he work Monaliza, a computer business in Kelantan in 2013 as Salesman and quickly ascended to becoming the marketing director of Monaliza in 2015.
Under his stewardship, Monaliza has grown leaps and bound and is considered as the largest Computer Retailer in the east coast of Malaysia.
In 2016 in Monaliza adopted Youtube as the reach communique for the company and started Monaliza Youtube Channel (https://www.youtube.com/user/monalizaonline).  Having done that, Monaliza has expanded its key share knowledge and experience to the country's communitys especially about use and adoptation of the latest technology in IT and career in the fast growing esports industry. The Monaliza Channel produces at least 2 tech videos per week covering products, trends, insight and is a great way to share.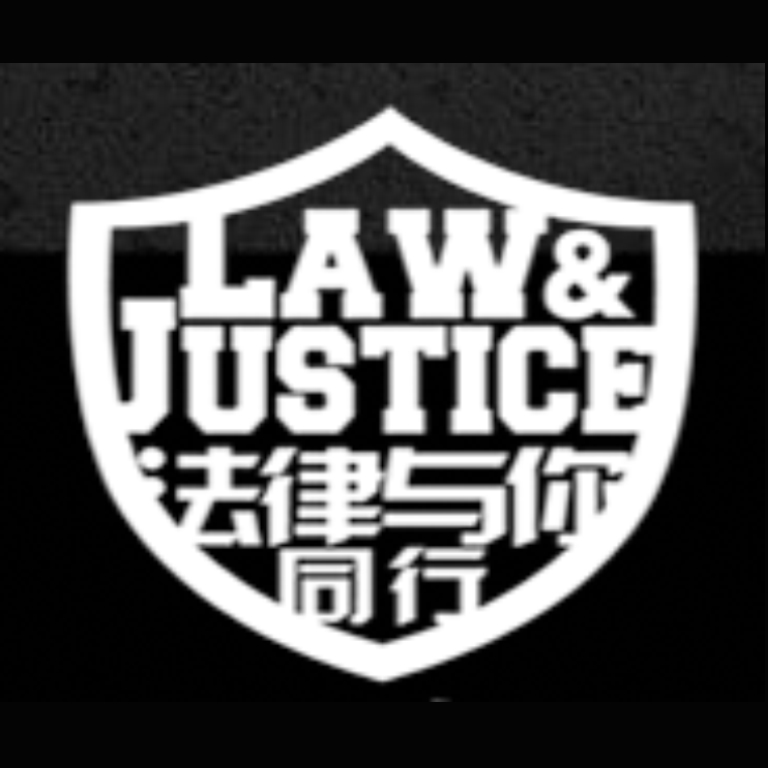 Kuek Wee Teng
Advocate & Solicitor
Kuek Ong & Associates
"Preparing and Understanding Your Rights in e-sports "

Legal Firm
1. Mr. Kuek is a licensed legal practitioner who was called to the bar on 14/02/2004.
2. Kuek has more than 15 years legal experience. He specializes in civil litigations, civil disputes and corporate matters.  
3. In 2006, he started his own legal firm in the name of Kuek & Associates. Along his practice, two legal practitioners joined him as his legal partners. His firm then changed its name to Kuek, Ong & Associates ("the Legal Firm"). 
4. Mr. Kuek has 2 legal offices which is located at Klang and Petaling Jaya, Selangor.
5. The Legal Firm has 12 legal practitioners and 30 over supporting staffs.
6. The Legal Firm handles vast areas of law including but not limited to general litigation, corporate & commercial matters, land disputes, debt recovery, conveyancing & real estate, will & probate, family disputes, employment disputes, criminal litigation, consultancy and advisory works, etc.
7. Mr. Kuek is the 40 Honorees for the Ten Outstanding Young Malaysian (category: Humanitarian and/or Voluntary Leadership) in 2017.
8. Mr. Kuek is the 30 Honorees for the Ten Outstanding Young Malaysian (category: Political, Legal, and/or Governmental Affairs) in 2018.
"Law & Justice" (Facebook Group): Largest Legal Forum in Malaysia
9. Mr. Kuek has created a law group in Facebook by the name of "Law and Justice" ("the Group") on 22.03.2015. 
10. The main objective in creating the Group is to provide a platform for legal information, discussions, and solutions to members of the public.
11. As at todate, the Group has over 284,000 members in the Group.
12. The Group is currently the largest legal forum in Malaysia.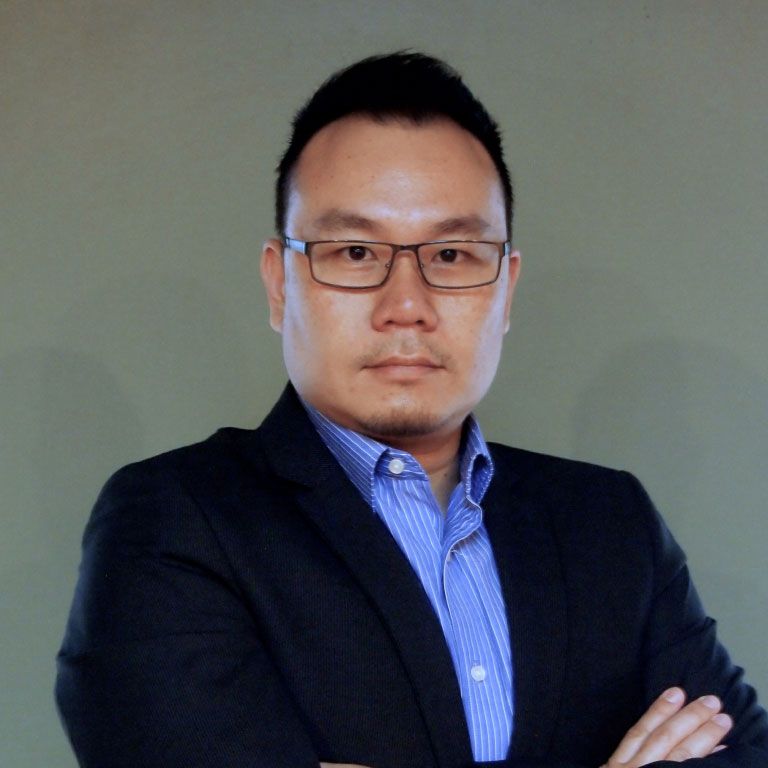 BERNARD LEE
HEAD OF BUSINESS
VETTONS SDN BHD
"Leveraging eSports and Gamification as part of your Digital Transformation Strategy "

Bernard has always been a firm advocate of Digital Transformation Strategy that is able to create an impact on businesses activities and to fundamentally set the foundation for digital strategy integration into all areas of the business.
He is also a digital transformation architect and growth strategist that provides consultative work for aspiring entrepreneurs, local SME's and corporate organization.
Currently, he is embarking a new journey in an exciting Malaysia tech driven start-up company that leverages on new and innovate technologies to create a digital product that is able to provide convenience and 'intelligent lifestyle' solutions. He also sits on a Board Advisory committee for an online solutions provider in the InsureTech industry.
His previous portfolio was Country Manager for Malaysia at iCar Asia Limited which was listed on the Australian Security Exchange. iCar Asia owns and operates the ASEAN No. 1 network of digital automotive portals in Malaysia, Indonesia and Thailand.
Prior to that, Bernard also helmed the position of Head of Classifieds Sales at mudah.my, the leading online classifieds marketplace in Malaysia and with 11street.my an eCommerce marketplace platform.
His recognition goes beyond the organization as he was invited as a guest speaker at numerous digital commerce seminars & conferences such as:
TMEF SME Tech Summit 2018 & 2019 Series;
EPF Digital Transformation Summit 2017;
CIMB BEST Public Seminar 2017;
Exabytes E-Commerce Conference 2017;
Malaysian Real Estate Convention (MAREC) 2017; 
SITEC SEA E-Commerce Conference 2016;
iRetail World Asia Conference, Singapore 2014;
With his passion in sharing his thoughts and knowledge in the digital landscape, he is currently selected as one of the speaker/trainer for the Malaysian Institute of Estate Agents (MIEA) – Negotiators Certification Course (NCC) program designed for real estate negotiators and agents.