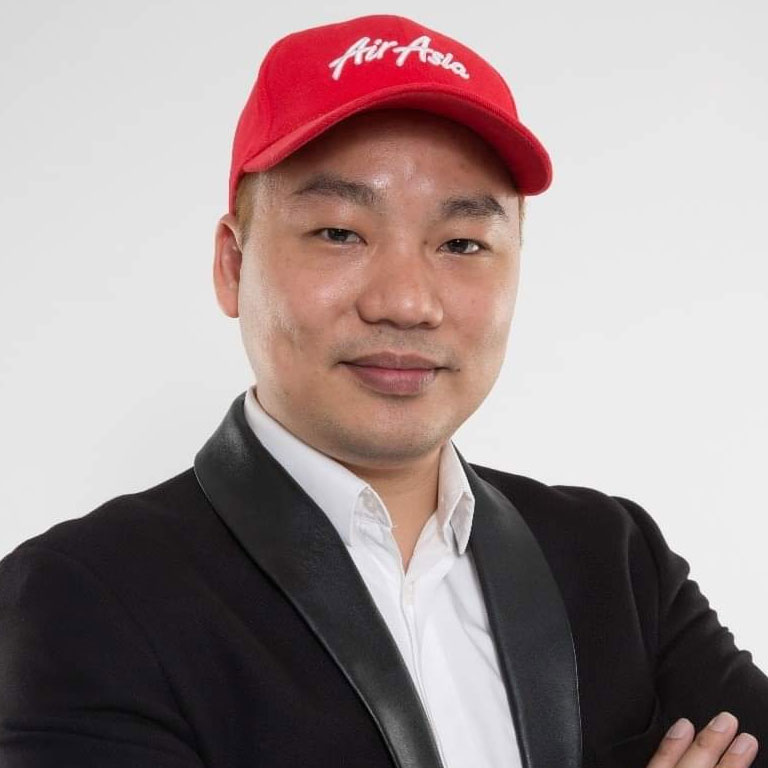 Allan Phang
Head of Esports, AirAsia
"How AirAsia Allstars Created Internal And External Awareness On Esports"
Allan is on his sixth year with The World's Best Low-Cost Airline voted 11 years in a row by Skytrax! He loves engaging with people and is currently on his seventh portfolio with AirAsia – AirAsia Esports.
He was part of the working commitee that organised AirAsia's first ever regional hackathon – AirAsia AIRVOLUTION 2017 which was hosted in AirAsia's global headquarters, RedQ, and saw the participation of 100 participants across 9 countries Before taking a leap of faith into the world of aviation, he was a college drop out turned accidental entrepreneur in the paintball industry.
Allan has been known amongst his AirAsia peers as an intrapreneur; an entrepreneur within a large firm, who uses entrepreneurial skills without incurring the risks associated with those activities. Intrapreneurs are employees within a company who are assigned to work on a special idea or project, and are instructed to develop the project like an entrepreneur would.
He won the 'Take Ownership Award' by AirAsia Group People and Culture for driving esports awareness amongst fellow colleagues with the assistance from Allstars (AirAsia employees) and living the brand by using social media to promote AirAsia as part of their Employer Branding initiative.
AirAsia sponsored the Mineski Dota 2 Pro Team, one of the best teams in Southeast Asia and Top 10 globally, who recently won champions in a Major – The Dota 2 Asia Championships 2018 and one of the teams that competed in The International 8 Dota 2. AirAsia acquired a majority share in AirAsia Saiyan, a mobile esports team. AirAsia is the official airline and sponsor for Alibaba's/Alisports WESG SEA (World Electronic Sports Games) esports tournament in Southeast Asia with a prize pool of US$5.5 Million for WESG World Finals in China. AirAsia will be supporting The AirAsia Esports Center – the first Esports Hub in Southeast Asia.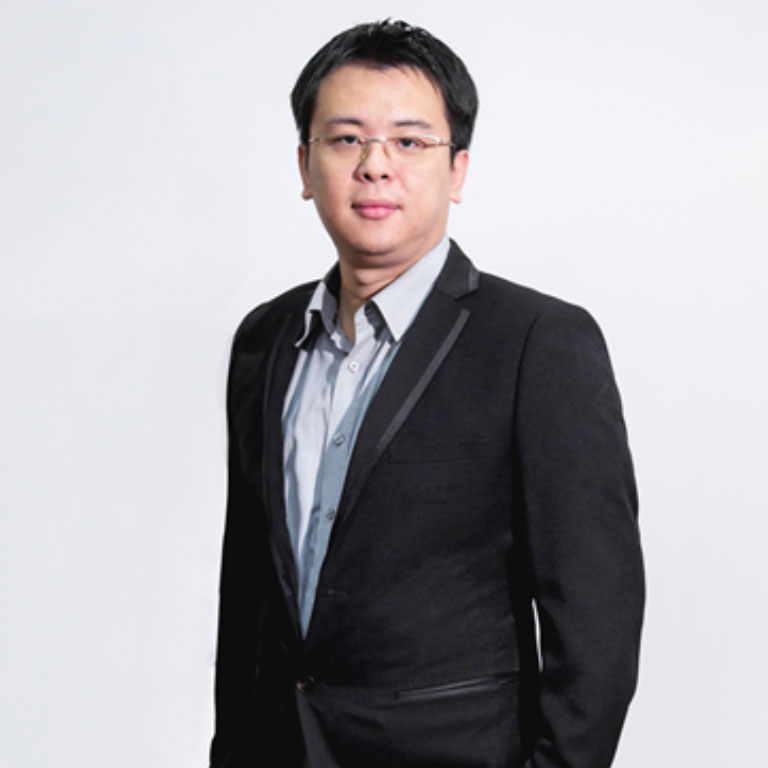 Philip Tseng

Managing Director 
Beyond Godlike Co., Ltd.
Thailand

"Building A Successful esports Business"

Mr. Philip Tseng has been in the esports industry for more than 10 years starting out as a community leader while working in intel Thailand, eventually leading to the establishment of Beyond Godlike Co., Ltd. in 2016
A very well establish esport management company that focuses in providing esports gaming strategy consultancy, icafe programmes developments for esports, and managing leagues for businesses and investors, talent search and management.
BGL, manages the following events.
Toyota CS GO Masters 2018
Intel APJ Legion of Champions Series 1 – 3
APJ Rise of Legion platform
Thailand Game Show Activation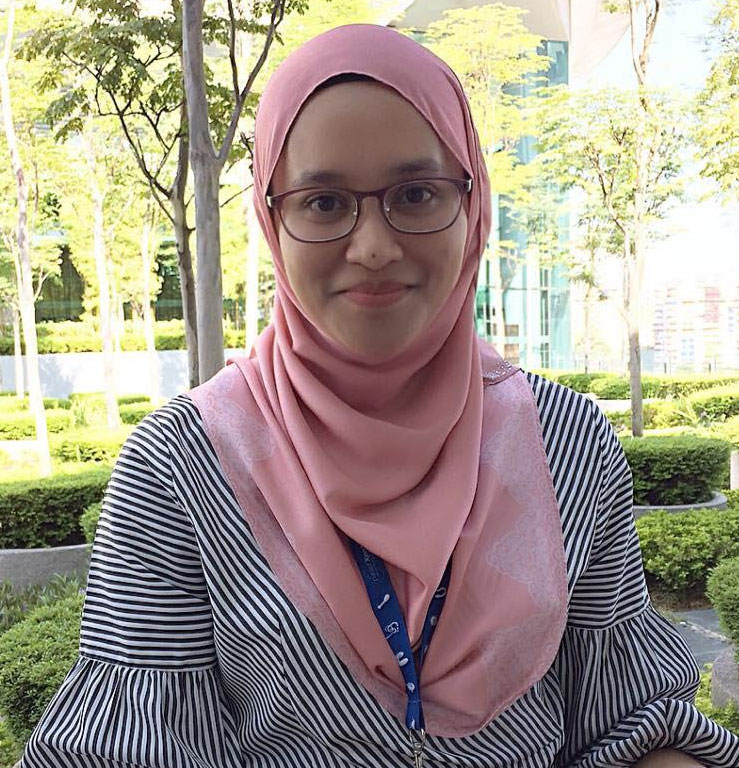 Dr. Zatul-'Iffah Abu Hasan
Founder
Esports MedicA
"Towards A Healthy Esports Lifestyle"
Dr. Zatul-'Iffah Abu Hasan is the Founder of Esports MedicA. She is a member of Malaysian Youth Council (Health Education Bureau) and a lecturer working with the Faculty of Medicine and Health Sciences, University Sains Islam Malaysia. Esports MedicA is a comprehensive medical team focusing on healthy gaming awareness for Esports players and gamers.
This group comprises of medical experts on related fields and Esports organizations. To date, Esports MedicA is the only comprehensive medical team in Malaysia that works to spread awareness and act as a reference body in promoting healthy Esports.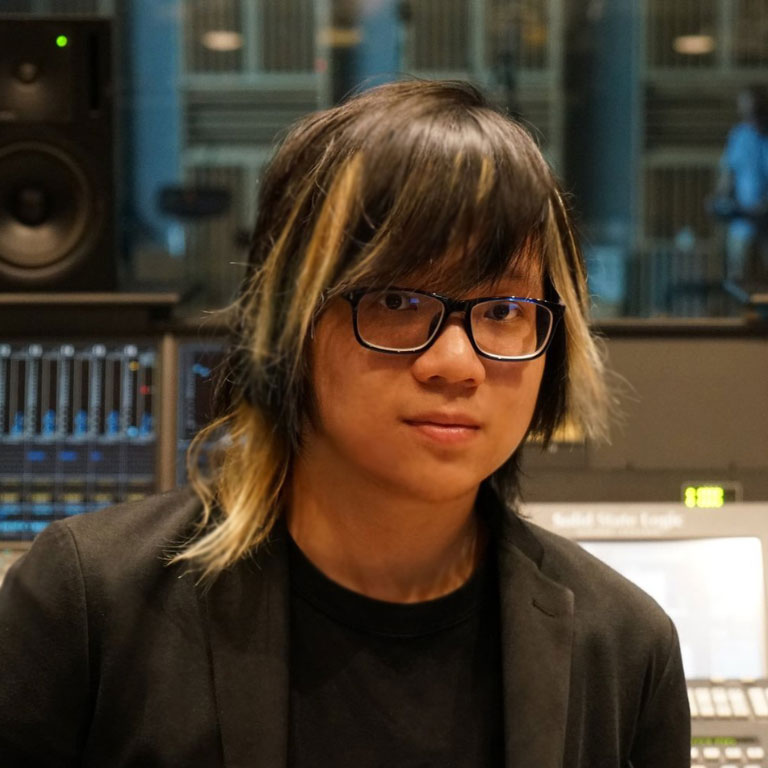 Elmer Ho Lok Zhan
Music Composer, Video Games
"MUSIC AND AUDIO, CRAFTING YOUR SOUNDSCAPE"
A music composer and educator with box breaking ideas, Elmer specialises in audio for film and video games.
After some time working at a local post-production studio doing foley, sound design and composition for TVCs and films, he left for Tokyo and became a Digital Media producer in Roppongi. There he worked closely with artists, seiyu, talents, composers, local musicians and YouTubers in projects by Konami, Capcom and Ikea, to name a few. At the same time, Elmer took on various side projects such as visual novels, promotional videos, YouTube productions and so on. During his time in Tokyo, Elmer was a representative at events such Tokyo Game Show, YouTube Space Tokyo and judged various competitions such as the Yokohama Idol Competition.
Elmer works closely with independent game producers, education partners, incubators and various production studios in running projects to assist in maximizing the potential of the local industry.
https://www.linkedin.com/in/elmer-ho-92594a128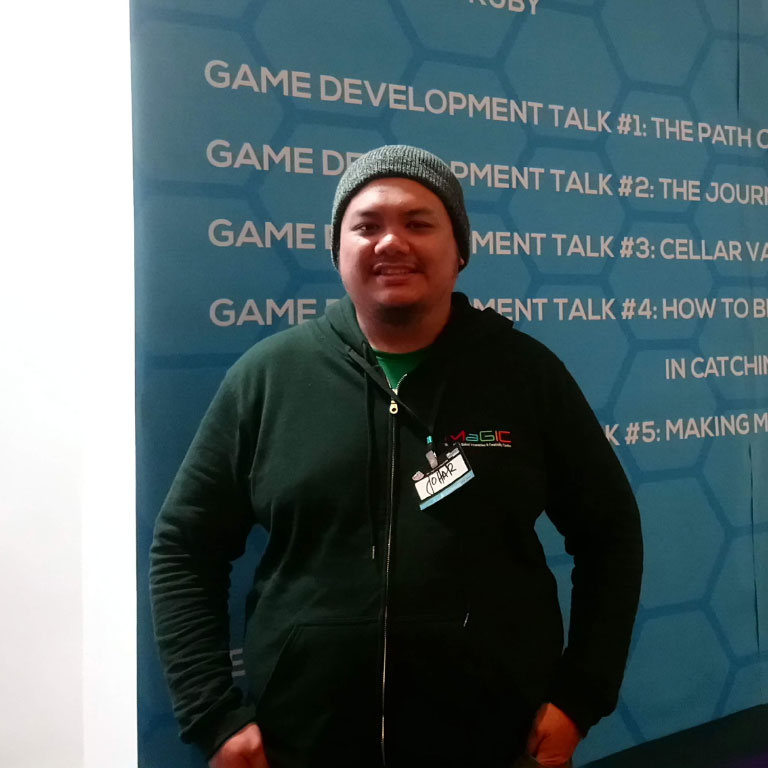 Muhammad Johar Bin Jaafar
CEO Next Wonder House
"IDEAS OF CREATION IS AROUND US!"
Muhammad Johar Jaafar is a technopreneur who love to explore and share his knowledge with others. Inspired by two tech tycoon, Bill Gates and Jack Ma, he started his journey to find solution for community and mankind. He has had a long path in IT ever since he was 8 years old and his first language was Cobol. His educational background is Major in Network. He was an owner of few startups and now he is an owner of a small agency called Next Wonder House.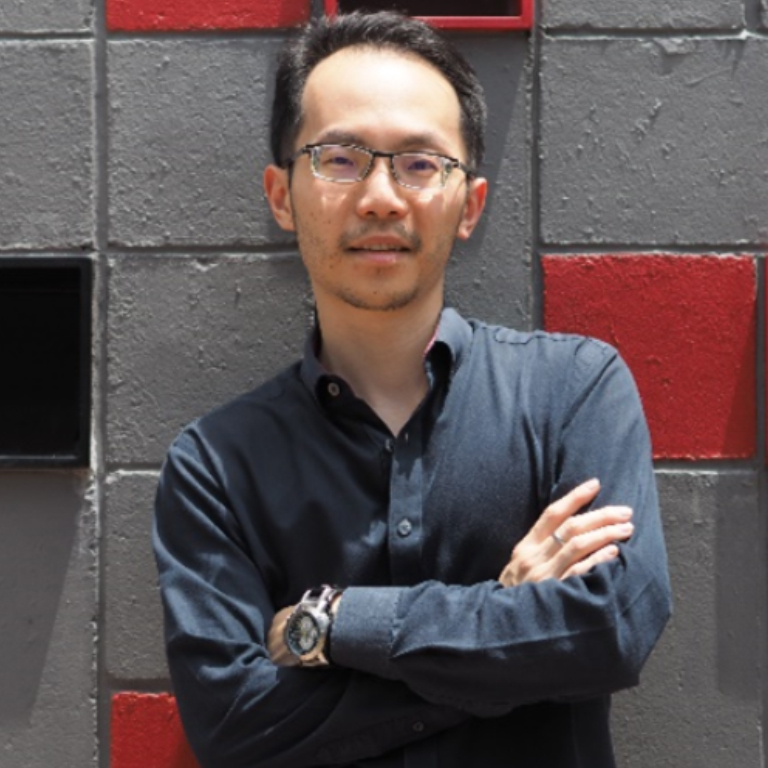 ­­Dr. Eugene Y. J. Tee
Senior Lecturer and Research Coordinator  Department of Psychology
HELP University
"

Gaming Disorder: Causality Effects and Remedy"

­­Dr. Eugene Y. J. Tee is presently Senior Lecturer and Research Coordinator at the Department of Psychology, HELP University, where he teaches and conducts research in the field of emotions and emotional intelligence. Dr. Tee has given over 70 presentations, both locally and internationally, on psychology-related topics such as emotions and emotional intelligence. He has also been featured on BFM's The Big Picture, Daily Digest as well as Night School, discussing emotional intelligence in the workplace and the impact of emotions in everyday life.
His research work has been featured in academic books, journals, seminars and popular print media. Dr. Tee has also conducted emotions management training sessions for both the public and private sector organizations both in Malaysia such as The New Zealand High Commission, Great Eastern Life, Petronas, MSIG, MalaysiaKini, World Vision, Royal Canin, Comfori, Cosmotots, Taylor's University as well as in Australia, where he consulted with the Housing Industry Association (HIA) and Relationships Australia. He is also a member of the International Society for Research on Emotion (ISRE), Asian Association for Social Psychology (AASP), Academy of Management (AoM) and the Australian and New Zealand Academy of Management (ANZAM).
Dr. Tee is the founder of Emotivity, a web portal featuring research on emotions and resources on developing emotional intelligence (www.emotivity.my). He is the author of two books: Of Bromances and Biting Cute Babies: Questions about Emotions You (Probably) Never Thought of Asking and Mindfulness and Emotions: Understanding Your Mind and the Benefits of Being Present. Dr. Tee is also an avid gamer, having played on both consoles and PCs. His fondest gaming memories are from BioWare RPGs such as Baldur's Gate and Icewind Dale, LucasArts adventures such as Sam n' Max Hit the Road and Grim Fandango, as well as emotionally-tense story-driven experiences such as Heavy Rain and Life is Strange.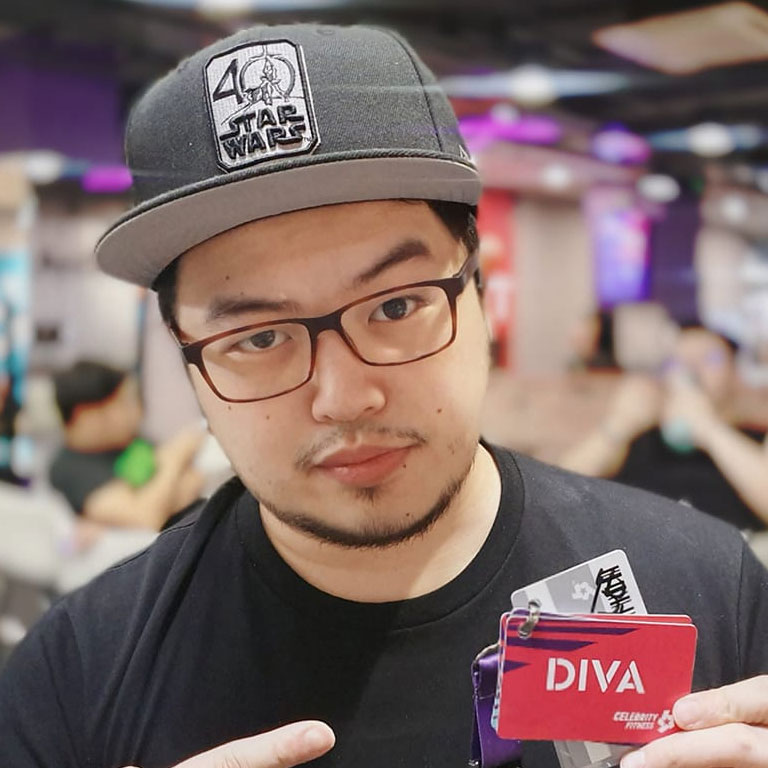 SHANE TAN
Executor Producer/Creative Director
MobHouse Productions
""CONTENT! CONTENT! CONTENT! NOW PRESENT!"
Shane tan has always gravitated towards the arts, being a University Of South Autralia Master's of Architecture.During his degree days in the University of Melbourne, he aquired a taste of music, forming the eclectic quartet: Ministry of Blunk aka MOB to quench his insatiable thirst to discover and create.
This exposure to making music videos introduced him to the technically demanding rigours of film making and the use of diegesis, quickly resurrecting his love for film and gaming. Ultimately, MOBHouse Productions was birthed to fuel his passion for content creation, allowing him to work closely with tech and gaming brands.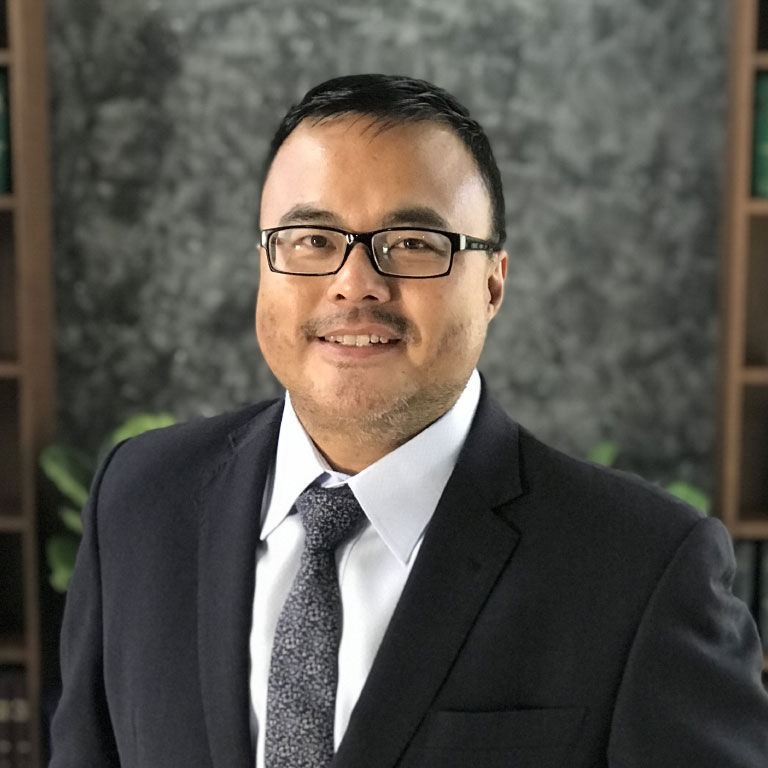 Richard Wee
Advocate & Solicitor
Richard Wee Chambers
"So What's Your Rights in esports"
Richard graduated with a Bachelor of Laws (Hons) from the University of London in 1996, completed the Certificate in Legal Practice in 1998 and was admitted as an Advocate and Solicitor of the High Court of Malaya in 1999.
Believing in professional development, Richard continues to acquire new skills and knowledge. He holds a certificate in Strategic Conflict Management for Professionals, awarded by the Singapore Mediation Centre (2011), a certificate of attendance for the Asian Domain Name Dispute Resolution Centre workshop (2014) awarded by the Kuala Lumpur Regional Centre for Arbitration (KLRCA) (now known as the Asian International Arbitration Centre (AIAC)) and a certificate from the Southeast Asia Regional Anti-Doping Organization (SEARADO) (2018) for Result Management for Anti-Doping.
In 2016, Richard obtained the Certificate of Sports Arbitration from AIAC, a qualification which is a preparatory step towards appointment as a Sports Arbitrator.   
Richard is a well-known advocate for the expansion and improvement of sports law and esports law in Malaysia. He co-founded the Sports Law Association of Malaysia (SLAM) in 2016, organised several annual Sports Law Conferences, conducted many training & seminars all over Malaysia, and is an invited speaker at Universities and Colleges on that area of law.
Richard has featured on more than one occasion on BFM (Business FM) Radio to speak about, amongst other things, Sports and esports matters. He has also appeared in international television giving interviews about his experience with Everton Football Club. In July 2019, Richard was appointed to FIFA's National Dispute Resolution Chambers (NDRC) for Football Association of Malaysia, where he sits in the Appeal Committee.
Despite his busy practice, Richard has found time to pen a chapter about Malaysia's Sports Law for the Encyclopedia of Sports Law (the chapter is scheduled to be published by end 2019). Together with Lesley Lim, Bryan Boo, Saphna Ravichandran and Vincent Lim, Richard co-authored that said chapter.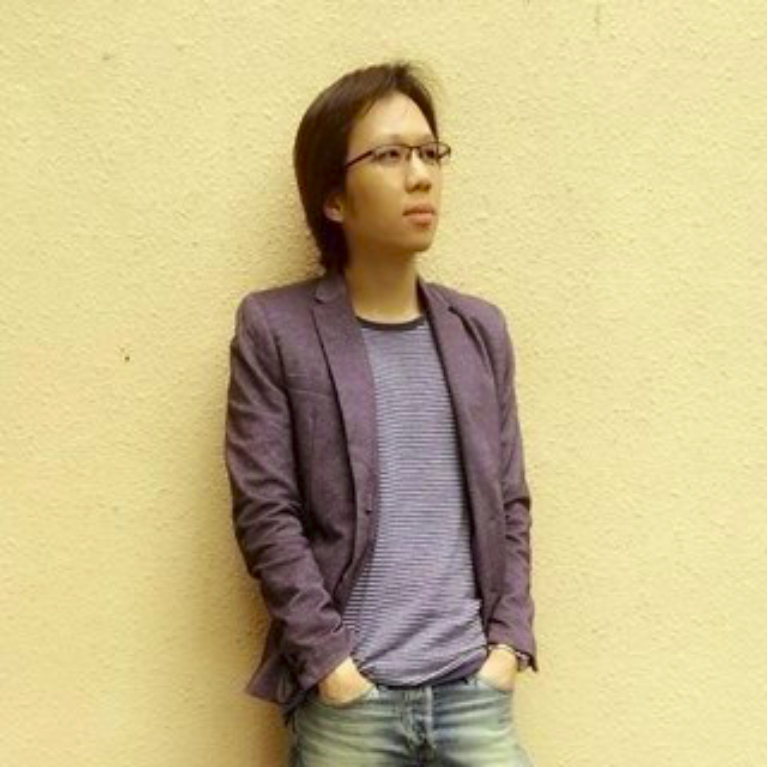 Kenneth Ho
Founder and CEO
BEAMSTART
"Fueling Up Your Startup Passion"
Kenneth Ho is a serial entrepreneur, technology enthusiast, and angel investor from Malaysia. He is best known for being the founder and CEO of Business Social Networking platform – BEAMSTART.
A graduate from Monash university who grew up in Japan, Kenneth started out his entrepreneurial journey at the age of 16 by selling websites to small American businesses on the internet. This eventually led him to build a digital goods marketplace that transacted over 5 figures (USD) in sales monthly, which he later sold to an Irish
corporation at the age of 19.
Upon selling his first venture, Kenneth developed a keen interest in investing, which led him to starting his second venture — an education company specialising in technical analysis training for capital markets. In a span of 3 years, the business drove millions in yearly turnover and expanded to 5 countries. Kenneth eventually sold this company after founded BEAM, realizing that his passion remained more in technology and startups.
Today Kenneth spends most his time expanding BEAMSTART, focusing on helping businesses leverage technology solutions to expand beyond borders. BEAM today has an international presence in 11 countries, with over 150,000 users on the platform, providing a wide array of technology, outsourcing, and consultancy services to businesses.
Kenneth hopes to someday turn BEAM into a leading platform for opportunities across the SouthEast Asian region, and improve the
quality of life of people in this part of the world.